Friday preview: US November jobs report in focus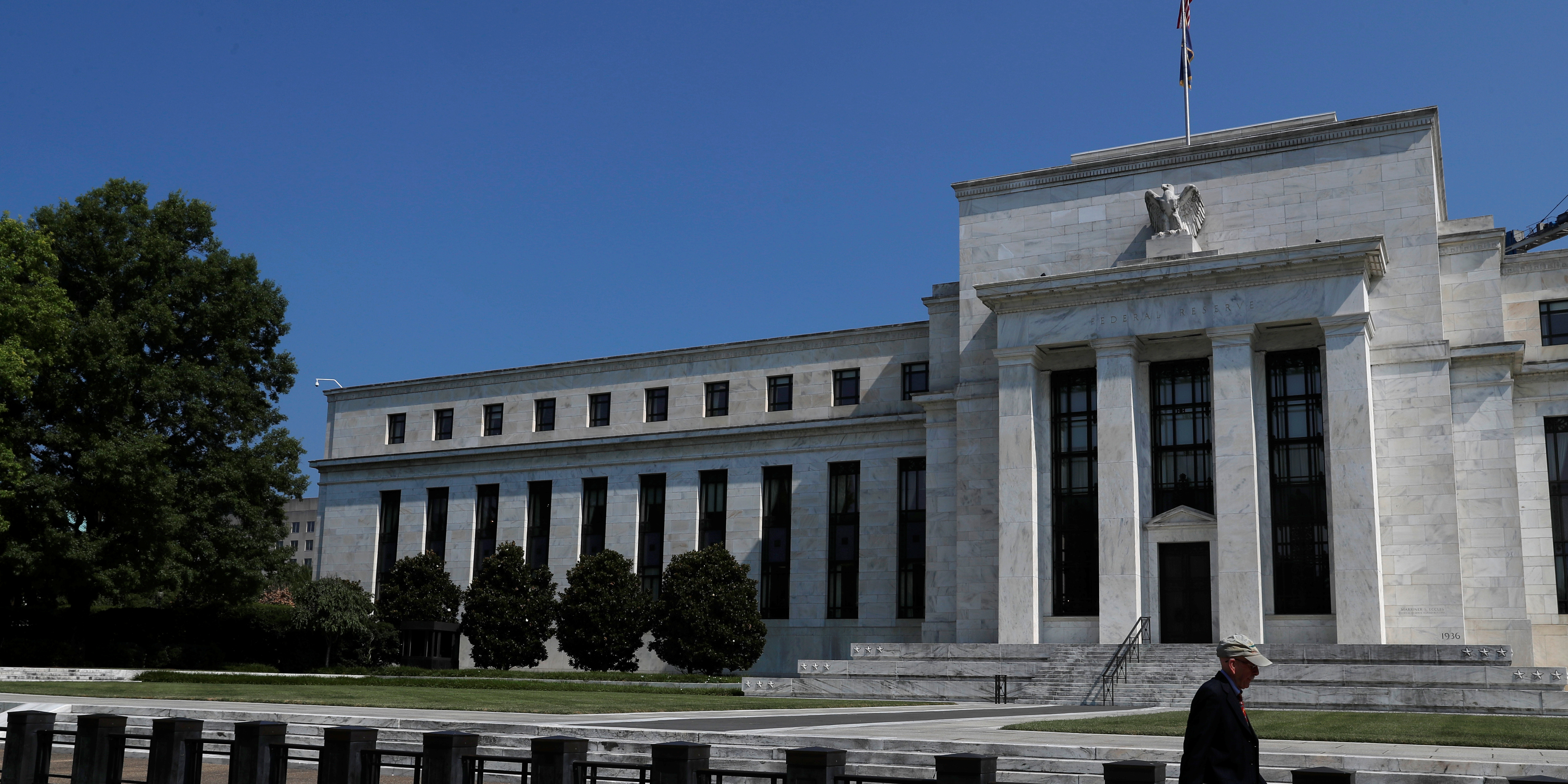 The focus at the end of the week will shift slightly towards the other side of the Pond, although the debates in Parliament will continue to be very closely monitored.
At 1330 GMT, the US Department of Labor is scheduled to publish its monthly non-farm payrolls report, with the consensus forecast being for the pace of hiring to have slowed only modestly, from 250,000 in October to 205,000 in November.
Year-on-year wage growth is also seen picking-up a bit, by a tenth of a percentage point versus the prior month to reach a pace of 3.2%, although the rate of unemployment is seen steady at 3.7% - a 49-year low.
Friday's report will come in the wake of recent weaker readings on weekly unemployment claims, but for the moment at least most analysts appear to be quite upbeat when it comes to the state of the US jobs market.
Back in the UK, mortgage lender Halifax is due to publish its house price index referencing the month of November.
Further afield, the main release of the session will be Chinese foreign exchange reserve data for that same month.
In corporate news, the spotlight will be on Berkeley Group.
The luxury homebuilder is expected to keep its forecasts for the fiscal year unchanged, with analysts keen for an update on market conditions in London and the South East.
The forward order book is expected to decline from its exceptionally high level as Brexit-related uncertainty and higher taxes take their toll.
Friday December 07
INTERIM DIVIDEND PAYMENT DATE
Air Partner, Prime People, Rotala, SThree, Young & Co's Brewery 'A' Shares, Young & Co's Brewery (Non-Voting)
QUARTERLY PAYMENT DATE
Honeywell International Inc., ICG Enterprise Trust
INTERNATIONAL ECONOMIC ANNOUNCEMENTS
Consumer Credit (US) (20:00)
Gross Domestic Product (EU) (10:00)
Industrial Production (GER) (07:00)
Non-Farm Payrolls (US) (13:30)
U. of Michigan Confidence (Prelim) (US) (15:00)
Unemployment Rate (US) (13:30)
Wholesales Inventories (US) (15:00)
ANNUAL REPORT
Diploma
AGMS
Akers Biosciences, Inc. , Associated British Foods, Associated British Foods, Conroy Gold & Natural Resources, Green Reit, Henderson International Income Trust, James Halstead, Karelian Diamond Resources, SimiGon Ltd. (DI), Zinc Media Group
UK ECONOMIC ANNOUNCEMENTS
Halifax House Price Index (08:30)
FINAL DIVIDEND PAYMENT DATE
Ashmore Group, Avingtrans, CVS Group, Dunelm Group, James Halstead, JPMorgan Smaller Companies Inv Trust, Revolution Bars Group, Swallowfield