Central Copper Resources plots placing and AIM float to advance project in DRC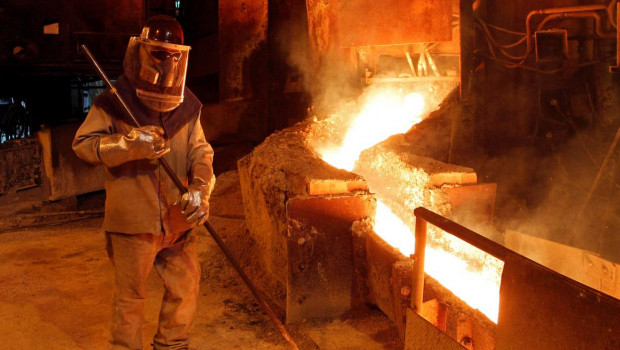 Central Copper Resources is looking to raise equity to finance the development of its mines and exploration work in Central Africa via a placing and flotation on AIM.
"We believe that we are listing on AIM at a good time in the project life cycles of the portfolio and given the recent performance of the copper price. The group is looking forward to access the capital markets in London and to build on its current strong shareholder register," CCR chief executive officer, Kevin van Wouw, said.
Proceeds from the fundraising exercise would be invested mainly in advancing the hjigh grade Mbamba Kilenda copper project in the Democratic Republic of Congo.
They would also finance the continuation of high-impact exploration at CCR's Titan project in the DRC as well as of the Lunga project in Zambia.
Project financing of Mbamba Kilenda was scheduled to begin by 2022.
The company held a 65% interest in 13 permits extending across a contiguous area of approximately 770 square kilometres in the DRC, and another covering 292 square km in Zambia's Lunga basin.
Upon admission to AIM, the outfit would also have an effective 15.6% interest in the highly prospective Kayeye copper exploration project in the southern DRC.