Palladium price hits record high and gets within $10 of gold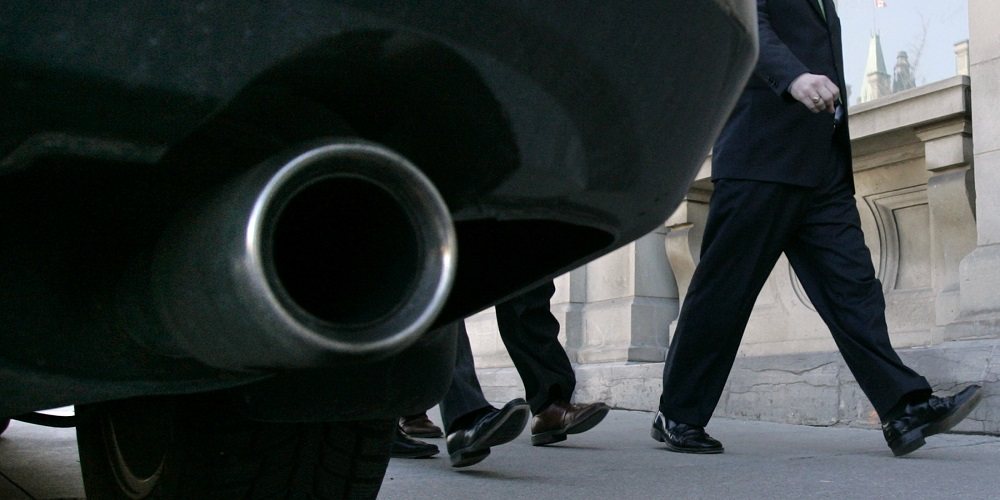 Palladium prices are hitting record highs and could reach parity with gold, in a market considered to be in an annual supply/demand deficit, according to analysts.
Spot prices for the metal topped $1,231 an ounce overnight.
Analysts at TD Securities said: "Palladium continues to fire long signals on all indicators and to make new highs, and is now challenging gold in terms of price as reduced auto tariffs from China boost demand expectations in an already tight market."
"There is a structural [supply] deficit," said Bart Melek, head of commodity strategy with TD Securities. "That is now being driven to a deeper one. There is optimism there might be a trade deal between the U.S. and China."
Analysts with Commerzbank said palladium prices have been within $10 an ounce of gold: "Parity seems within reach and only a question of time", they added.
The price of the precious metal has come far from September 2011 when it was valued at $783 an ounce compared to the $1,920 fetched by the yellow metal. Since then, palladium has gained on gold an average of over $150 a year.
Palladium is one of the precious metals most heavily used by industry, primarily in catalytic converters for automobiles.