Opec cuts could push world into recession, IEA warns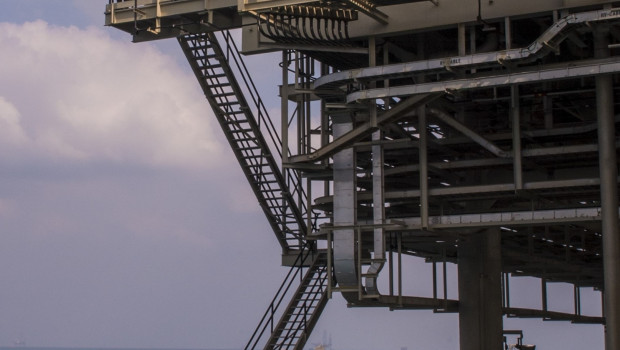 A decision by Opec to cut oil supplies could tip the global economy into recession, the International Energy Agency warned on Thursday.
The cartel and its allies, which include Russia - collectively known as Opec+ - agreed a bigger-than-expected cut in oil production targets on 5 October, causing an angry response from Washington and sending oil prices sharply higher.
The Biden administration had urged Opec+ not to curb production amid already tight global supplies. But despite international pressure, Opec+ agreed to cut output by 2m barrels per day (bpd), well above predictions for a 1m-to-1.5m bpd reduction.
Publishing its monthly oil report on Thursday, the IEA cut its forecasts for demand growth in response, to 1.9m bpd in 2022 and 1.7m bpd in 2023, down by 60,000 bpd and 470,000 bpd respectively since its last report.
World oil demand is forecast to average 101.3m bpd in 2023.
"The relentless deterioration of the economy and higher prices sparked by an Opec+ plan to cut supply are slowing world demand," the Paris-based agency explained.
Curtailed supply would also likely push up prices and exacerbate market volatility, the IEA warned, adding: "With unrelenting inflationary pressures and interest rate hikes taking their toll, higher oil prices may prove the tipping point for a global economy already on the brink of recession."
The cuts were also like to increase energy security risks worldwide, it noted, as they would "sharply" reduce a much-needed build in oil stocks through the rest of this year and into the first half of 2023.
Russia's invasion of Ukraine caused oil prices to surge, with benchmark Brent crude spiking at highs of around $130 per barrel before steadying as the year progressed. But the Opec+ meeting saw it spike once more, from around $84 to just shy of $100.
As at 1130 BST on Thursday, Brent was trading at $92.53 and West Texas Intermediate at $87.28.
The European Union is trying to wean itself off Russian oil, but the IEA warned: "With less than two months to go before a ban on Russian crude oil imports comes into effect, EU countries have yet to diversify more than half of their pre-war import levels away from Russia."