Oil supply set to overtake demand - IEA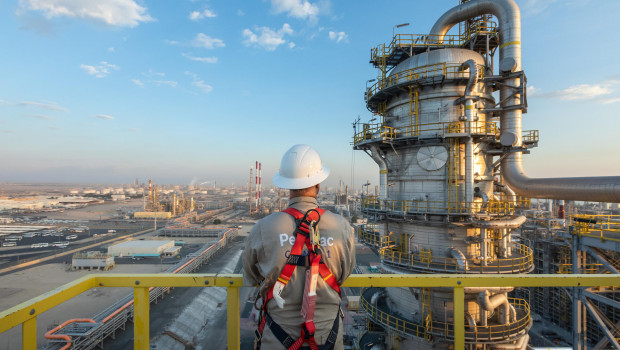 Oil supply is on track to outstrip demand, the International Energy Agency forecast on Wednesday, with the Omicron variant having only a "muted" impact on demand.
Publishing its monthly report, the Paris-based organisation lifted its oil demand estimate for 2022 by 200,000 barrels per day.
But it also pointed to an expected surge in supply, with the US, Canada and Brazil poised to pump at all-time highs for the year. Saudi Arabi and Russia are also set to surpass previous output records.
Opec and its allies, known as Opec+, are in the process of unwinding dramatic output cuts after demand slumped at the peak the pandemic, with lockdowns closing borders, grounding planes and causing economies to grind to a halt.
The IEA said the spread of Omicron had not affected demand in the same way previous variants had, however. "This time around, the surge is having a more muted impact on oil use. The steady rise in supply could see a significant surplus materialise in the first quarter of 2022 and going forward," it said.
But it also warned that despite that, global oil inventories started the year below pre-pandemic levels at seven-year lows, and any reduction in supply could potentially cause volatility across the oil market this year.