Oil price drops as Biden plots big US reserve release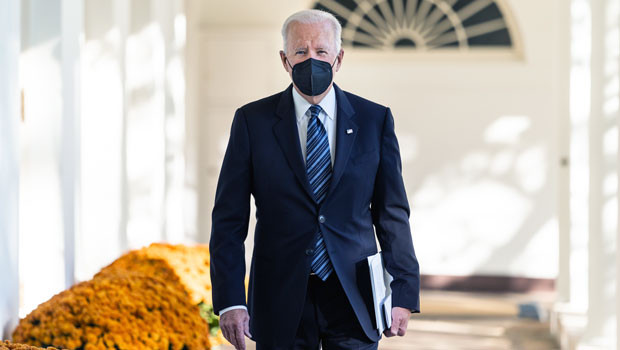 Oil prices fell on Thursday as traders waited for an expected big release of reserves by President Joe Biden designed to stem inflation in the US economy.
Biden is close to announcing the third - and possibly biggest - release of emergency oil stocks since November, according to reports. The release is expected to last several months and comprise up to 1m barrels of oil per day, the Financial Times said.
The White House's schedule says Biden will speak at 1:30pm about "actions to reduce the impact of Putin's price hike on energy prices and lower gas prices at the pump for American families". Reports said Biden's move could be the biggest ever release of US reserves.
West Texas Intermediate, the US oil benchmark, fell 5.4% to $102 a barrel and Brent crude dropped 4.6% to about $108.
The price of oil has soared as high as $139 a barrel after Russia's invasion of Ukraine and Brent Crude is about 70% higher than a year ago. Opec, the group of leading oil exporters, and allies including Russia are due to meet on Thursday.
"Reports that President Biden will later announce the release of up to 180m barrels of oil in the coming months from the country's Strategic Petroleum Reserve would strengthen some of the current constraints which have arisen in supply lines," Richard Hunter, head of markets at Interactive Investor, said.