Oil passes $80 per barrel for first time in three years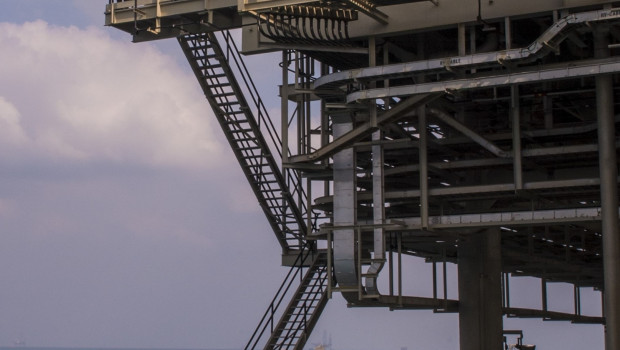 Benchmark oil prices have pushed past $80 a barrel for the first time in three years, as concerns about possible shortages grow.
As at 1115 BST, Brent – the benchmark for crude – was trading at $80.19 per barrel, while West Texas Intermediate was at $76.25.
Oil prices have been climbing higher over the last week on concerns of a possible widespread fuel shortages as the northern hemisphere heads into winter.
SP Angel said: "Oil prices have extended last week's gains amid supply concerns, as parts of the world sees demand pick up with the easing of pandemic conditions. This has led to Brent now trading around $80 for the first time in three years. [Monday's] rise brought the price of crude almost 55% higher for the year-to date.
"A shortfall in global gas production, along with a concerted drive in China to cut down on pollution from heavy industry, is expected to push crude higher as industries shift to using oil to generate power.
"Meanwhile, the UK continues to experience a fuel supply crisis triggered by part by a shortage of haulage drivers, with motorists queuing for petrol and stations running dry after a spate of panic-buying."
Naeem Aslam, chief market analyst at AvaTrade said: "Fears of an energy crisis in Europe are supporting oil prices that have been rising for seven days in a row, with Brent climbing above $80. On Monday, Brent crude settled at $79.53, rising 1.84%, while WTI crude settled at $75.45, rising 2.0%. The surge in gas prices has made oil a relatively cheaper substitute for power generation and hence its appeal has increased."
Russ Mould, investment director at AJ Bell, said: "Brent crude smashed through the $80 per barrel level as the energy crisis worsened.
"While energy shortages are likely to have a negative impact on economic growth, strength in the oil price was good news for Royal Dutch Shell and BP. [They] are among the biggest constituents of the FTSE 100 and so their share price performance has considerable weighting on the direction of the overall index."
As at 1130 BST, BP was ahead 2% while Shell's London shares were trading 3% higher