Glencore sticks to guidance after Covid-19 hits 2020 output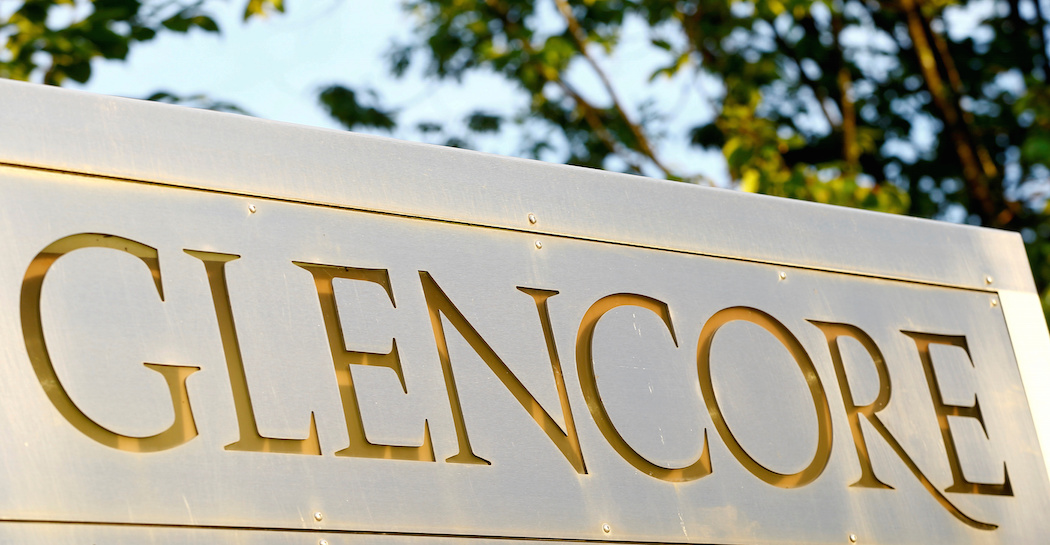 Glencore kept its 2021 production guidance in place after coronavirus-related restrictions and the closure of its Mutanda mine reduced output of several commodities in 2020.
Annual copper production fell 8% to 1,258 kilotonnes and cobalt dropped 41% to 27.4 kt with Mutanda, in the Democratic Republic of Congo, closed for maintenance, the FTSE 100 miner and commodity trader.
Excluding Mutanda copper production was in line with 2019 and cobalt production was 6,200 tonnes higher, reflecting higher output at the Katanga mine in Congo.
Ferrochrome production dropped 28% to 1,029 kt because of enforced suspensions and restrictions on travel in South Africa. These factors also affected nickel in Koniambo in New Caledonia and oil in Chad.
Gold production rose 3% to 916 koz and silver output increased 2% to 32,766 koz. Zinc increased 9% to 1,170 kt.
Ivan Glasenberg, Glencore's chief executive, said: "Our mining assets performed well in difficult circumstances during 2020. Various precautionary operating changes made in Q2 continued into the second half, with sustainable and safe working practices embedded for the pandemic era. Production picked up accordingly, with year-over-year increases in zinc, gold and silver production."
Glencore reiterated guidance announced at its December update including for copper production to decline to 1,220 kt plus or minus 30 kt and cobalt to rise to 35 kt plus or minus 2 kt. Ferrochrome output is forecast to rise to 1,400 kt plus or minus 30.
The company's shares fell 0.2% to 246.25p at 08:15 GMT.