Commodities: WTI, gasoline jump on latest DoE data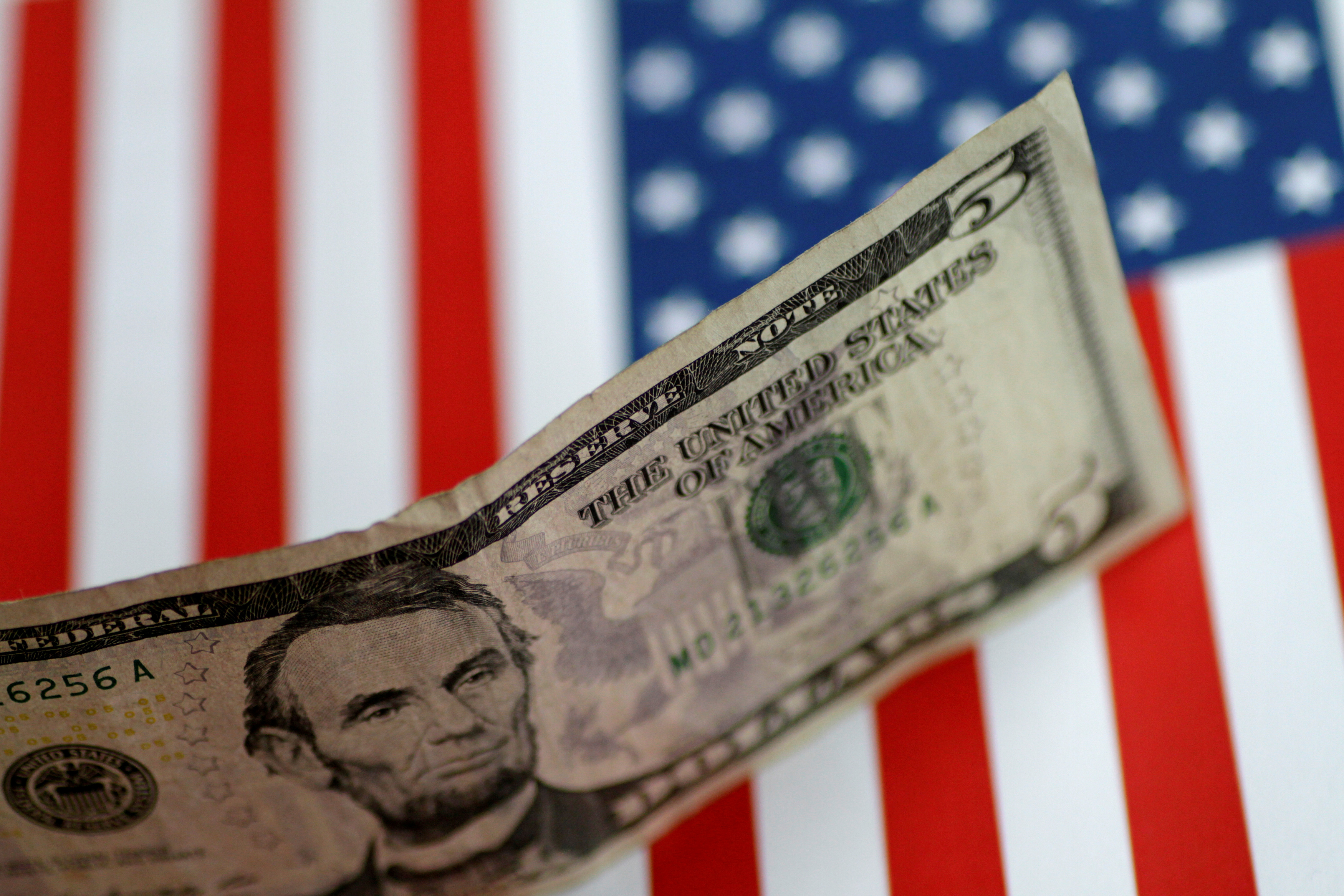 Energy was the strongest segment of the commodity market on Wednesday, on the back of the latest official US crude oil inventory figures and later in the session by a large move lower in the Greenback after the US central bank sounded a more dovish than expected note on policy.
As of 1957 GMT, the Bloomberg commodity index was ahead by 0.47% at 80.88 as the US dollar spot index dropped 0.58% to 95.2660.
According to the Department of Energy, crude oil inventories in the States rose by 900,000 barrels during the week ending on 25 January (consensus: 3.2m), while those of gasoline fell by 2.2m and those of distillates by 1.1m.
In response, February-dated RBOB gasoline on the NYMEX was 3.01% higher to $1.3915 a gallon and West Texas Intermediate by 1.88% to $54.31 a barrel.
Meanwhile, precious metals were finding a bid on the back of the move in the US dollar, with April gold on Comex up by 0.74% to $1,324.90/oz..
Copper was also stronger, adding 2.09% to $2.7820 a pound.
Soft commodities were also on the up, with March corn on CBoT adding 1.06% to $3.8125 a bushel.