Commodities: WTI drops as hurricane Gordon spares Gulf of Mexico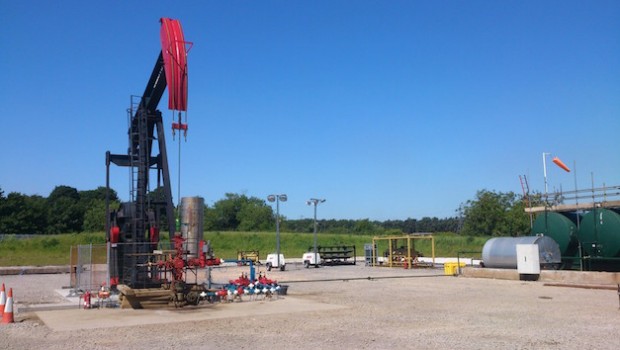 Commodities came under selling pressure in the middle of the week after hurricane Gordon steered clear of the main oil-producing areas of the Gulf of Mexico.
That saw West Texas Intermediate crude oil futures for prompt-month delivery drop 1.43% to $68.87 a barrel on NYMEX, alongside a decline of 1.78% to $1.9587 a gallon for similarly-dated RBOB gasoline futures.
Some base metals on the other hand did find a bid on the back of a weaker US dollar, with three-month LME copper futures finishing at $5,871 per metric tonne after starting the session from $5,843 per tonne.
As of 1904 BST, Bloomberg's commodity index was trading 0.18% lower to 82.98 even as the US dollar spot index was edging -0.26% lower to 95.1870.
Traders were nevertheless treading very cautiously.
Commenting on the situation in markets, those at Sucden Financial said: "Base metals remained on the back-foot for the morning session tracking weaker equity markets and currency. As the day continued and major US equity indices recovered, LME prices also edged higher."
Agriculture futures were uniformly lower as well, led by a 1.83% drop in December wheat on the CBoT to $3.6525 a bushel.