Commodities: US-China tensions weigh on sentiment, but energy futures wanted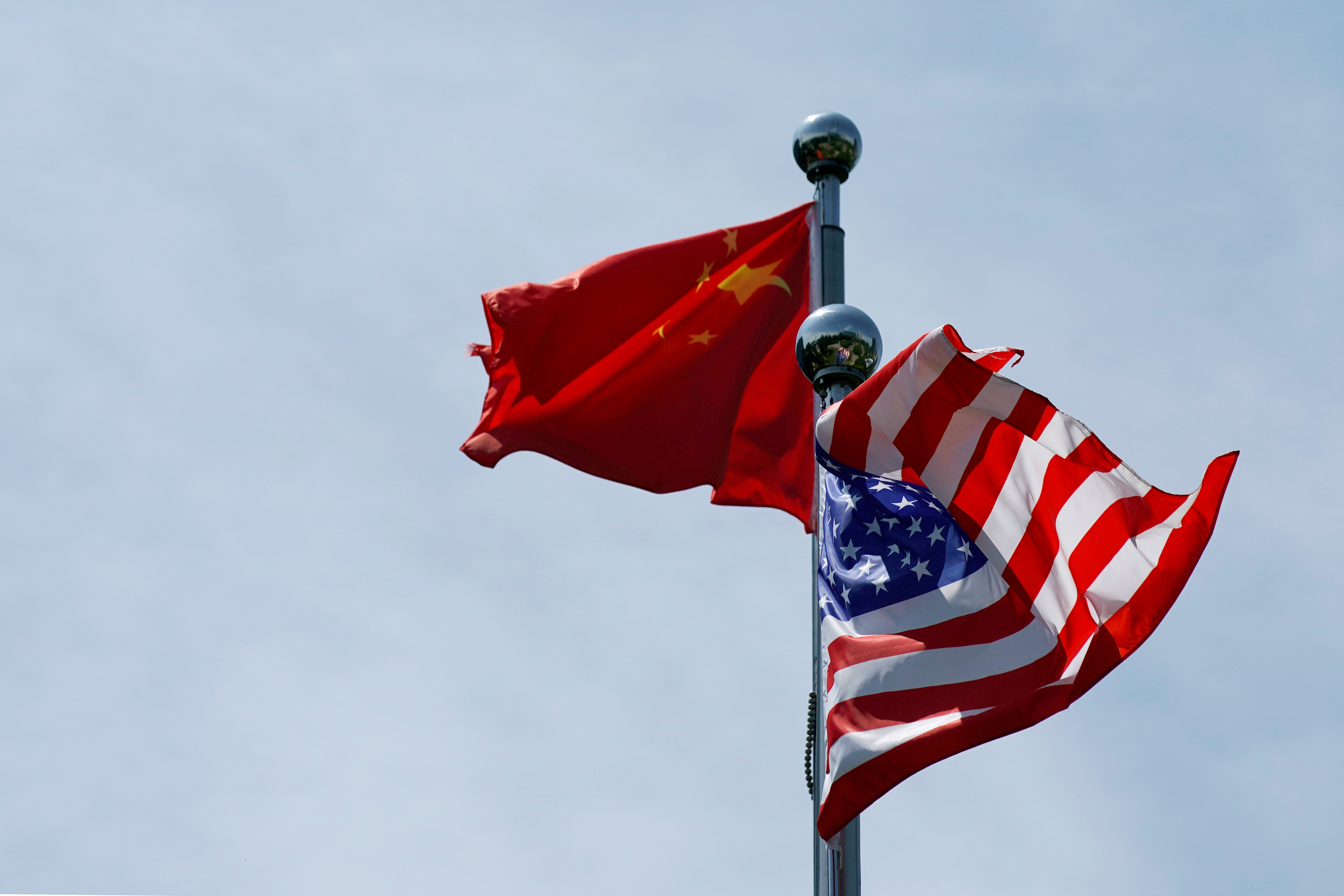 Commodity prices came under pressure on Wednesday as China vowed to counter proposed legislation in the States that could penalise Beijing's crackdown on protests in Hong Kong.
Overnight, the House of Representatives, the lower chamber of the US Congress, passed a bill that would see Hong Kong lose its special trading status if the city's authorities were found to have breached human rights and the rule of law.
A Chinese government spokesman said that Washington should "stop meddling" in Hong Kong's affairs and warned that Beijing would take "strong measures" to counter the proposed legislation.
However, by the end of the trading session prices had largely recovered, helped possibly by President Donald Trump's assertion that the first phase of trade talks between the US and China were moving ahead rapidly.
As of 1905 BST, the Bloomberg commodity index was drifting lower by only 0.09% to 78.34, even as the US dollar spot index dipped 0.26% to 98.0290.
Energy futures were the strongest corner of the market, with Brent crude oil futures for December delivery rising by 1.04% to $59.35 a barrel on the ICE, alongside a gain of 1.48% to $1.9383 a gallon for November heating oil futures on NYMEX.
Metals contracts were also mostly higher, whether they be for the precious sort or for industrial metals, although December copper futures on COMEX were a notable exception, retreating by 1.09% to $2.5855 a pound.
Gold futures were rising alongside, with the December contract on COMEX up by 0.6% at $1,492.40/oz..
The price action among soft commodities meanwhile was mixed with December wheat on CBoT rising by 0.94% to $5.1175 a bushel but December corn slipping by 0.51% to $3.9125 a bushel.