Commodities: Relief rally in oil pauses despite risk of further sanctions on Ayatollahs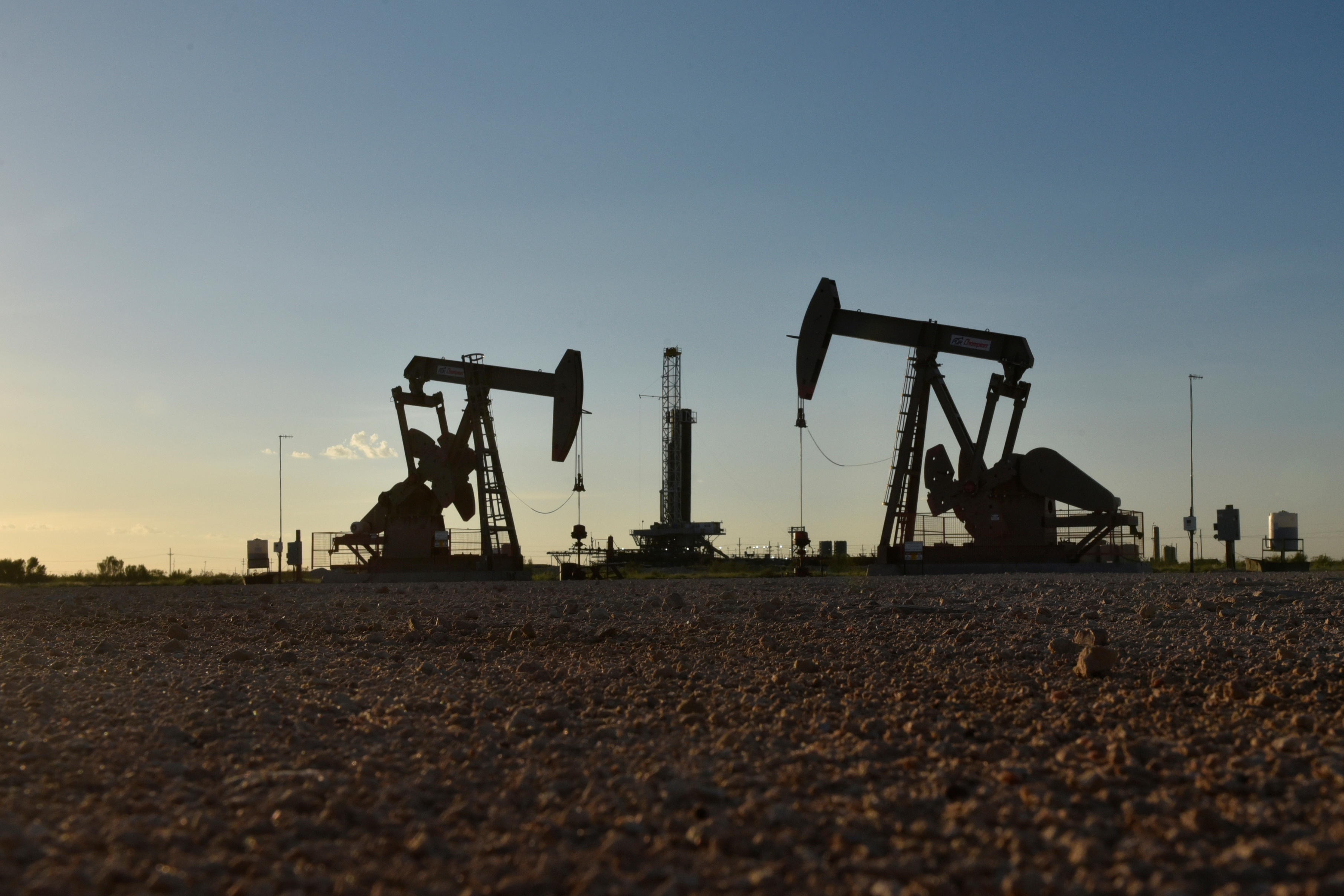 A rally in global energy prices paused at the end of the week as investors took stock of recent market developments.
By the end of trading, front month Brent crude oil futures had slipped 1.95% to $60.48 a barrel on the ICE, alongside a 2.10% drop for RBOB gasoline to $1.4007 a gallon.
Natural gas futures on the other hand were ahead by 4.38% to $3.10/MMBtu.
To take note of, in an interview with Bloomberg the US Department of State's special representative for Iran, Brian Hook, estimated that Tehran's oil exports had been reduced to approximately 1.0m barrels a day, versus the 2.7m b/d pace hit before the US announced them.
"There's a lot more to come. We're going to continue our path to get to zero," Hook reportedly said. "We have to do it in the context of oil prices."
The spot US dollar index finished 0.14% higher at 95.67 following the release of figures on US consumer prices covering the month of December, having earlier fallen to 95.1950.
In parallel, Bloomberg's commodity index added 0.22% to 79.66, although that was off a session high of 80.12.
Base and precious metals' prices on the other hand were higher, despite 'market chatter' around the possibility that both Germany and Italy might have entered into technical recessions at the end of 2018.
There was also some market commentary to be seen regarding increased risks of the same in the States over the course of 2019.
Despite that, March copper on COMEX ended the session with a gain of 0.93% to $2.6620/lb. while the gold contract for delivery in February was 0.16% higher to $1,289.50/oz..
Platinum was the main exception in the precious metals space, erasing 1.24% to $810.16/oz..
Over in soft commodities meanwhile, futures were mostly higher, with March corn on CBoT adding 0.53% to $3.7825 a bushel and the live cattle CME contract for April up by 0.36% at 1.2638/lb..