Commodities: Oil jump as full-blown tropical storm cuts through Gulf of Mexico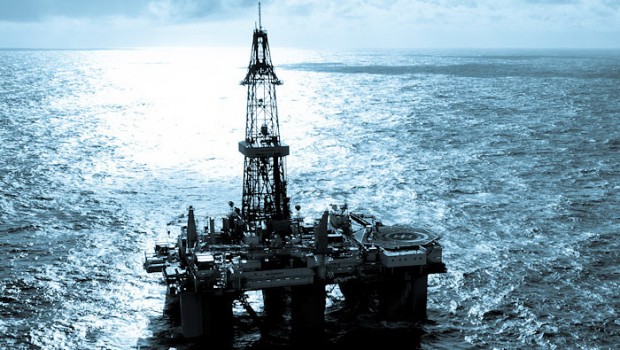 Crude oil and copper futures jumped on Wednesday following a more dovish than expected semiannual testimony from the head of the US central bank before Congress, with the former also boosted by the approach of a tropical storm to the Louisiana coast.
Federal Reserve chairman Jerome Powell said there were risks that prices gains in the US might persistently undershoot the central bank's inflation target and that the country's labour market was not running hot.
In response, the US dollar spot index retreated from 97.489 to 97.104, sparking a jump in the Bloomberg commodity index from 79.13 to 80.54.
Oil futures were especially strong, running up from $64.16 a barrel to $67.01 on ICE.
Contributing to price gains, the US Department of Energy reported a large 8.1m barrel draw in US commercial crude oil stockpiles over the week ending on 5 July.
Worth noting, some analysts were puzzled by the magnitude of the fall, among other reasons due to the fact that the bulk of the drop was attributed to the adjustment item which the government uses to balance the figures.
Adding to the price gains, oil companies were evacuating crews from oil platforms in the Gulf of Mexico in anticipation of a tropical storm that was set to slam into the Louisiana coast and there was the risk that it might morph into a full-blown hurricane.
At last count, it had already cut 32% of the oil production in the Gulf and 18% of natural gas output.
Three-month copper futures meanwhile jumped from $5,829 per metric tonne at the LME open to $5,940 per tonne by the close of trading.