Commodities: Oil futures retreat on hopes for Saudi output resumption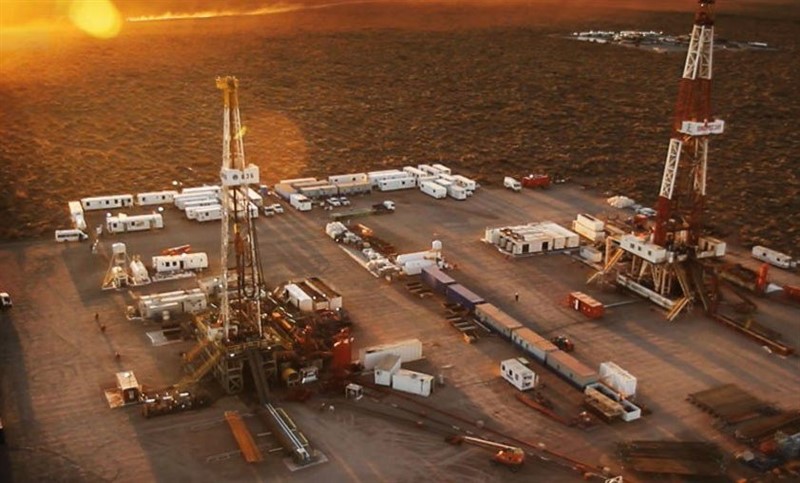 Commodity prices retraced part of Monday's advance following reports that Saudi oil output might return to normal in two to three weeks' time and that Riyadh was already close to having recovered almost 70% of the output lost after the drone and cruise missile attacks against its two key installations at the weekend.
According to Reuters, which cited two sources briefed on developments, output from the key oil processing facility at Abqaiq and the Khurais oilfield could be fully resumed in two to three weeks.
In response, as of 1845 BST front month Brent crude oil futures were falling 4.68% to $65.79 a barrel on the ICE.
Meanwhile, the Bloomberg commodity index was down by 1.56% at 80.13, giving back roughly half of the prior session's gains, alongside a similar move in the US dollar spot index of -0.41% to 98.2040.
Base metals futures were also moving lower, weighed down by data showing that the year-on-year rate of Chinese house price growth slowed from 9.7% in July to 8.8% for August - the smallest increase since October 2018 - impacted by a softer economy and curbs on speculative lending.
Three-month copper futures finished the session at $5,821 per metric tonne after starting the day out from $5,858.
Also dampening sentiment in the space was the People's Bank of China's decision to keep its one-year lending rate unchanged, which analysts said showed that it was wary of injecting too much stimulus into the economy.
Gold futures on the other hand were steady, with the December contract on COMEX adding 0.11% to $1,513.10/oz., amid reports that Riyadh would welcome UN investigators at the site of the attacks.
Soft commodities were also weaker, as traders waited on the start of the 13th round of US-China trade talks.
Ahead of those consultations, China's Xinhua said that the country's vice finance minister and deputy director of the Office of the Central Commission for Financial and Economic Affairs, Liao Min, would lead the delegation that was due to head to the US on Wednesday.
According to the Global Times, Liao's inclusion could bring "fresh air" to the talks.