Commodities: Nigeria to de-escalate military presence in Niger Delta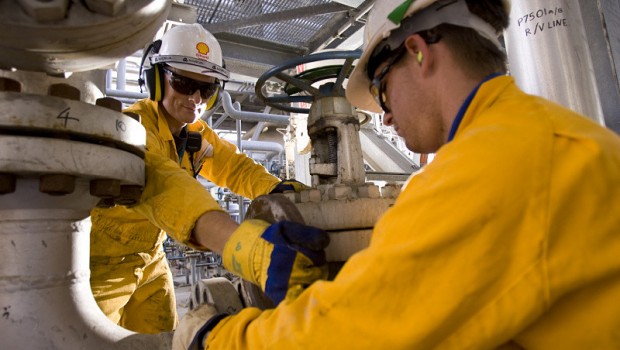 Crude oil futures jumped to their highest level in over 10 months on continuing reports of ongoing supply disruptions in Nigeria as a result of attacks on the country´s energy infrastructure by militants.
However, after the close of trading Nigerian officials announced that the decision had been taken to "de-escalate" the military´s presence in the Niger Delta, the country´s key oil-producing region.
Some observers believed that the new president´s security policies might have inadvertently triggered the wave of attacks that has seen the country´s oil output reduced to its lowest in 27 years, at about 1.4m barrels per day, according to Bloomberg data.
Earlier in the day, Shell´s finance chief Simon Henry said the company had withdrawn repair teams working on the a key piece of infrastructure, the Forcados export pipeline, due to its inability to ensure the safety of its staff.
Front month West Texas Intermediate crude futures closed the session with gains of 1.35% to $50.36 per barrel on NYMEX, alongside a rise of 2.55% in heating oil futures to $1.5415 per gallon.
July 2016 gasoline futures on the other hand dipped 0.10% to close at $1.5871 per gallon, despite upwardly revised demand forecasts from the Energy Information Administration.
In its Short-Term Energy Outlook, the US Department of Energy´s statistical arm said gasoline demand would reach a record 9.5m barrels a day during the peak summer driving season in 2016, up from a previous projection of 9.48m.
EIA kept its previous forecasts for US oil output in 2016 and 2017.
Copper futures were a notable weak spot in the market, with the July 2016 COMEX contract losing 3.14% to finish at $2.0510/lb..
That may have been in reaction to a 21.25kt spike in LME copper stocks on Monday as Singapore, Gwangyang, Busan and Chicago saw inflows.
"The abrupt one-day warranting rather implies intent to crush the backwardation in the forward curve. Spreads have duly flattened, and the recently emerged dominant party with >90% of warrants plus the next calendar two days of futures is almost certain to have seen their position dilute. Whether there will be more inflow to come is the main question: we think not (much)," analysts at Macquarie said in a research note sent to clients.
To take note of as well, Dalian-traded iron ore futures finished 3.5% higher at 369.50 yuan a tonne on the back of reports re-stocking by some Chinese steel mills.
As well, analysts at Citi revised their price forecasts for the key steel-making ingredient to $48 and $46 for the third and fourth quarters of 2016, from the $46 and $38 they had previously expected.
Bloomberg´s commodity index edged higher by 0.20% to 88.29 as the US dollar spot index drifted down by 0.07% to 93.84.