Commodities: Energy futures hit the skids again as coronavirus cases climb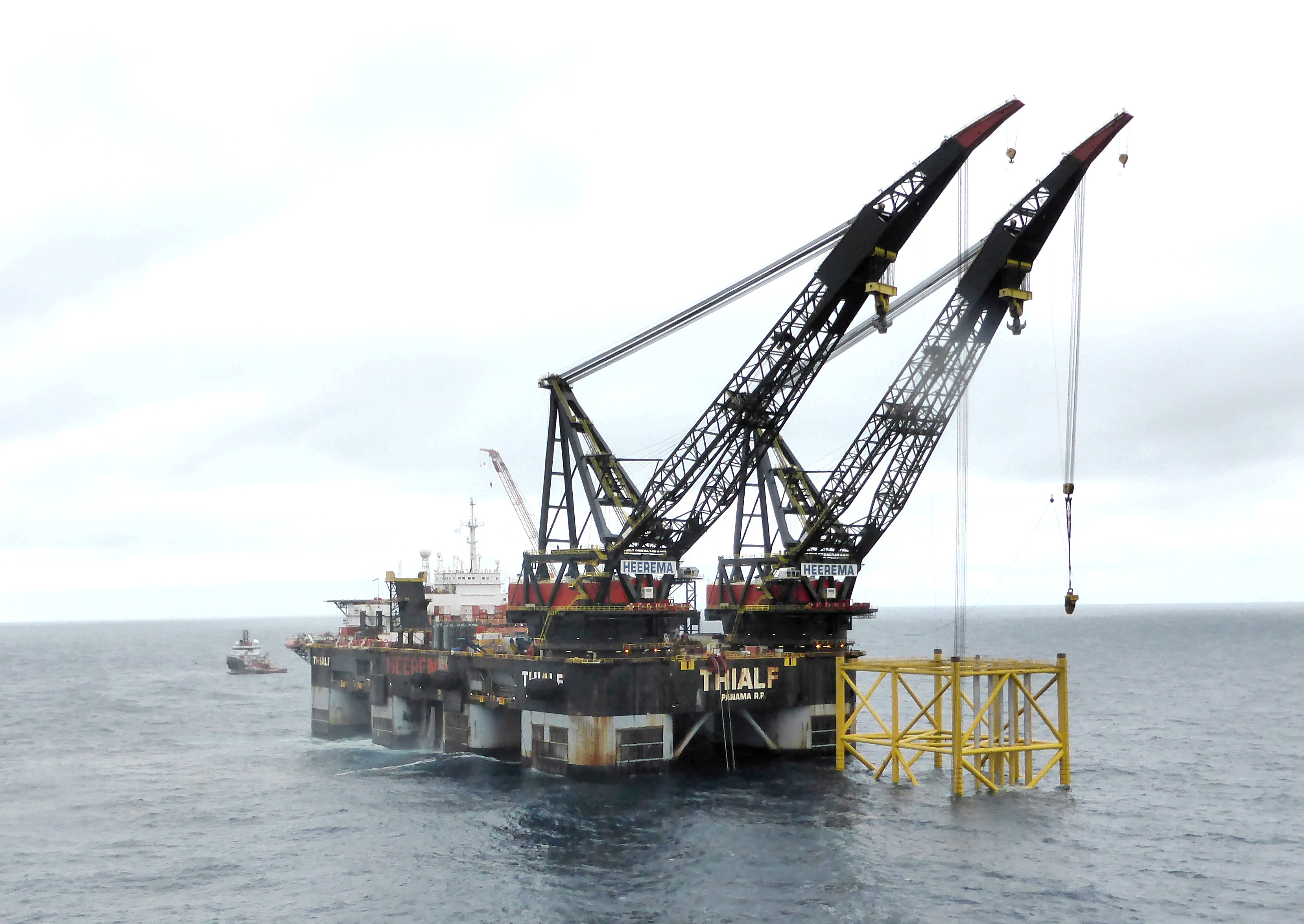 Energy futures were again on the backfoot as the number of Chinese coronavirus cases continued to mount and the head of the world´s health watchdog warned of outbreaks outside of China.
By Monday morning, the number of confirmed cases of the so-called Wuhan virus had topped 40,000 and according to the head of the World Health Organisation, the smattering of cases reported outside of China could turn out to be just the "tip of the iceberg".
On that note, Michael Every at Rabobank wrote in a research note sent to clients: "for markets what matters most is one thing: did China go back to work today or not? Commodity markets, where force majeure is being called to cancel Chinese copper trades; bond markets, where we are still close to a Maginot Line of 1.50% in 10-year US Treasuries; equities, where we are obviously still close to (silly) record highs; and FX markets, will all be watching closely."
Against that backdrop, as of 1910 GMT, the US dollar spot index was edging up 0.15% to 98.8310 and the Bloomberg commodity index down by 0.71% to $74.22 a barrel on the ICE.
To take note of, the Greenback was trading at its strongest since October.
Energy futures were again the weakest, with front month Brent crude oil trading down by 2.31% to $53.21 a barrel on the ICE and March natural gas on NYMEX dropping 4.95% to $1.77/MMBtu.
To take note of, analysts at Capital Economics slashed their projection for the year-on-year rate of growth in Chinese GDP in the first three months of 2019 from 5% to 3% on account of the virus, estimating that each percentage point of lower growth would subtract 0.2 points from German growth.
Soft commodities were weaker alongside, with March corn on the Chicago Board of Trade down by 0.46% to $3.8175 a bushel and similarly-dated wheat losing 1.21% to $5.52 a bushel.
Metals futures meanwhile were mixed, with three-month copper and zinc trading slightly higher.
The former ended the day at $5,667 per metric tonne after starting the session at $5,656 per tonne.