Commodities: Energy and metals futures soften amid Fed doubts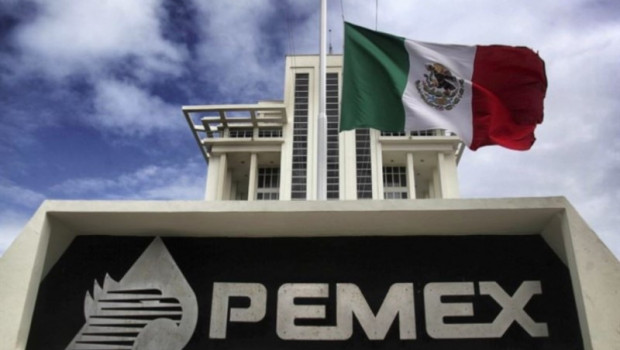 Commodity prices were on the backfoot on Thursday, with weakness in energy and metals futures offsetting a small bid in the agricultural space.
Some market participants blamed niggling doubts around the outlook for interest rate cuts in the States for the selling, together with the ongoing trade frictions.
Against that backdrop, front month Brent crude oil futures slipped by 0.23% to $60.16 a barrel on the ICE and three-month LME copper futures finished $5,683 per metric tonne after starting the session at $5,731 per tonne.
Gold also lost a little bit of its shine, with the December contract on COMEX losing 0.39% to trade at $1,509.80/oz..
"The release of the FOMC minutes showed no clear path for US interest rates with members divided on the decision to cut so
investors will seek further policy clues from Jerome Powell's speech central bankers due tomorrow," said analysts at Sucden Financial.
"On the LME, prices were lower as China/US continue to exchange threats in their trade war arena and the Yuan fell to new lows vs USD thereby raising prices for domestic Chinese buyers of metal."
Contributing to the nervousness in markets, on Thursday afternoon two top Fed officials signalled they did not support further cuts.
And overnight, China's Commerce Ministry said Beijing would be left with no choice but to put in place countermeasures if the US chose to follow through with its wrong actions, in an apparent reference to the new US trade tariffs that were set to go into effect on 1 September.
The US dollar appreciated by 0.34% to 7.0866 versus the Chinese yuan in response.
Soft commodities on the other hand were mostly higher, with December wheat on the CBoT adding 0.75% to $4.7150 a bushel and CME live cattle for October delivery up by 0.87% to $1.0110/lb..
Possibly contributing to those gains in agricultural futures were reports that China had purchased small amnounts of soybeans between 9-15 August.