Commodities: Energy and copper futures slide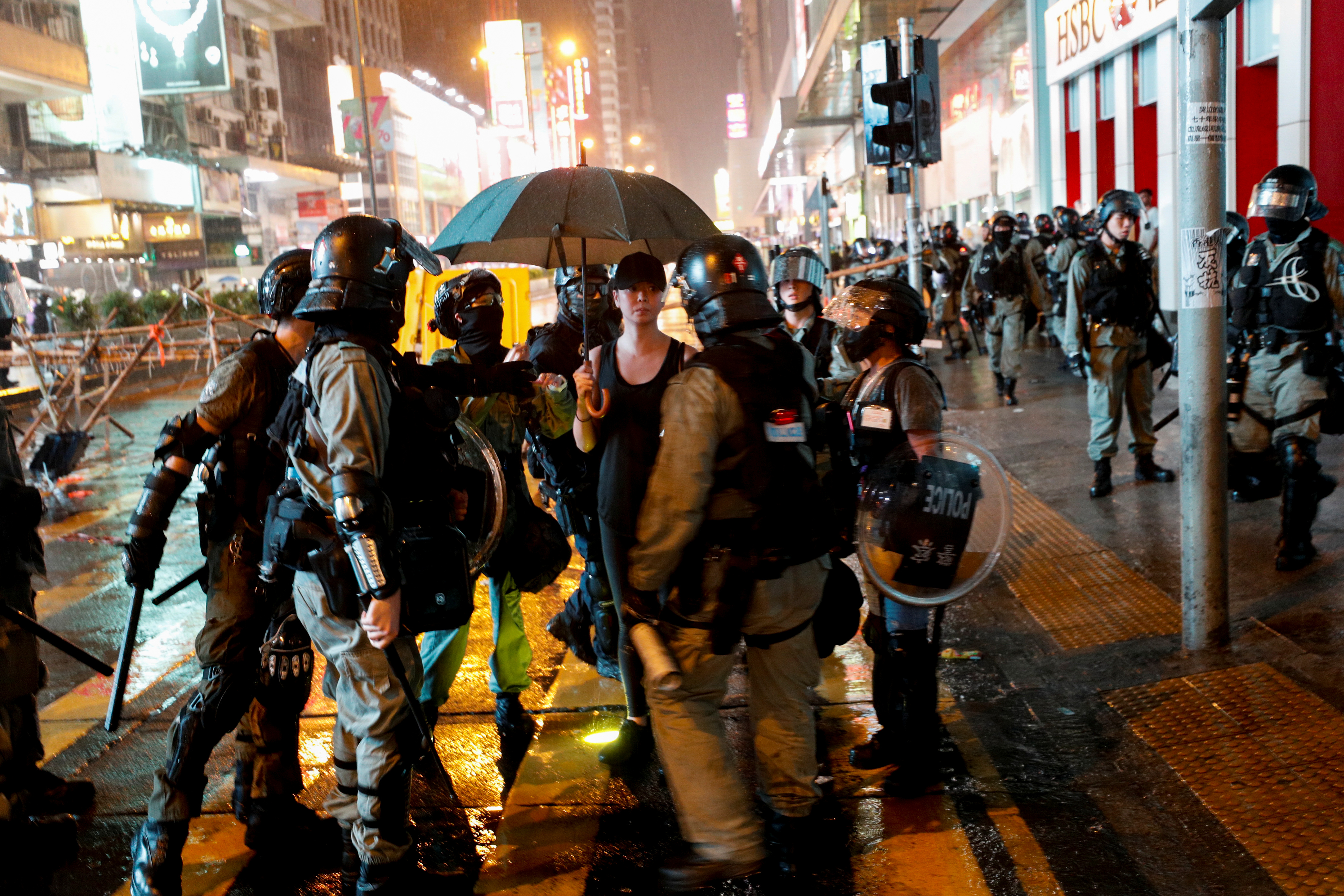 Crude oil and copper futures slid sharply on the final day of the month, with concerns around the current state of US-China trade talks triggering a wave of selling, albeit amid holiday depleted tradung volumes.
As of 1758 GMT, front month West Texas Intermediate crude oil futures were down by 4.44% at $55.53 a barrel on NYMEX, alongside a 2.27% drop in similary-dated Brent futures to $62.42 a barrel on ICE.
But it was natural gas futures that saw the biggest declines, with the January contract falling by a whopping 7.24% to $2.32/MMBtu.
In parallel, March copper on COMEX retreated 1.41% to $2.6580/ib..
Meanwhile, the US dollar spot index was drifting lower by 0.11% to 98.2580, alongside a 1.36% fall for the Bloomberg commodity index.
February gold on the other hand was up by 0.64% to $1,470.20/oz..
Two days before, the US President had signed into law a bill mandating annual assessments of the degree to which Beijing was adhering to its 'one country, two systems' policy in Hong Kong, as per its treaty obligations, in exchange for the special admiistrative region's continued trade privileges with the States.
According to the Wall Street Journal, Chinese officials, while consternated, were signalling that they would only respond aggressively if the Hong Kong Human Rights and Democracy Act was actually used.
"So we start a whole new game of calling each-other's bluff – and one where the US can see that China either doesn't want to, or can't, retaliate as aggressively as it threatens," said Rabobank's Michael Every.
"And don't forget that the recent Chinese USD6bn sovereign issue was clearly to pave the way for more, and cheaper, Chinese corporate USD borrowing: such decoupling! [...] and obviously no suggestion of USD liquidity pressures at all. Is that all going to make Trump take a harder or a softer stance, one wonders? For now CNY and risk markets says "softer"."