Commodities: Crude oil futures dip as Barry exits Gulf of Mexico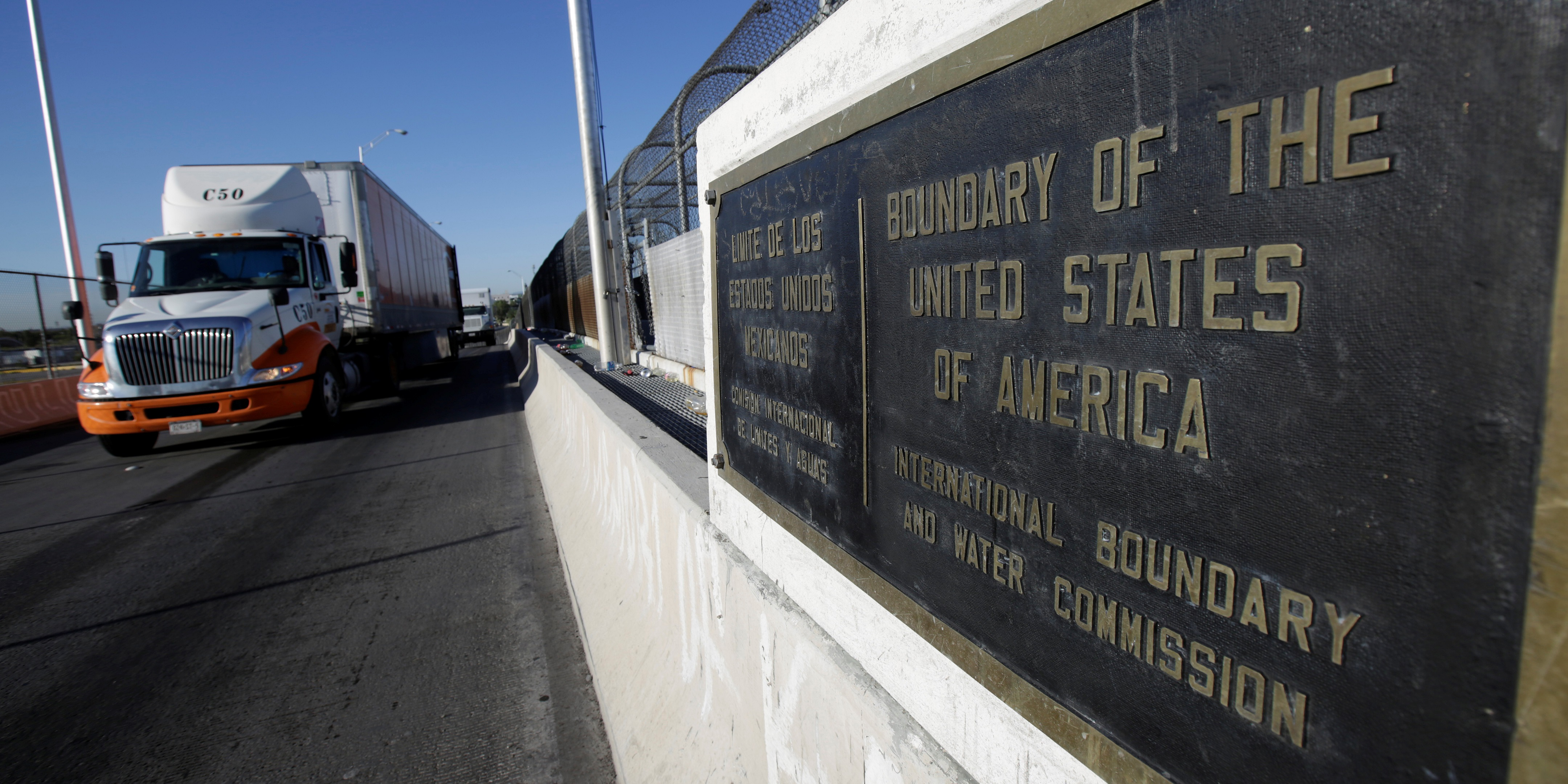 Commodities were unwanted at the start of the week, led by a drop in energy futures as hurricane Barry moved inland from the Gulf of Mexico and amid GDP data in China showing that the economy slowed to a year-on-year pace of 6.2% over the three months to June - its slowest clip since 1992 - after expanding by 6.4% in the first quarter.
According to traders at Sucden Financial, investors' focus remained very much on the US-China trade talks.
Against that backdrop, as of 1901 BST West Texas Intermediate crude oil futures were down by 0.98% at $59.62 a barrel on the NYMEX, as companies in the Gulf began moving workers back into the area to restart production.
Barry led to about 73% of oil production in the Gulf being shuttered, with the region accounting for about 16% of America's output.
August RBOB gasoline was down by 2.27% alongside to $1.9322 a gallon with similarly-dated natural gas off 1.88% at $2.41/MMBtu.
Three-month LME based copper futures rose from $5,957 per metric tonne at the start of trading to finish at $5,983, alongside gains for most base metals contracts, outside of tin, which slipped from $18,225 per tonne to $17,900.
In the background, the Bloomberg commodity index was lower by 0.59% at 80.55 and the US dollar spot index was edging higher by 0.14% to 96.9460.
Corn futures on CBoT were also lower, retreating by 2.45% to $4.48 a bushel and ICE-traded cocoa down by 3.32% at $2,420 a metric tonne.