Commodities: Crude oil futures continue to spill lower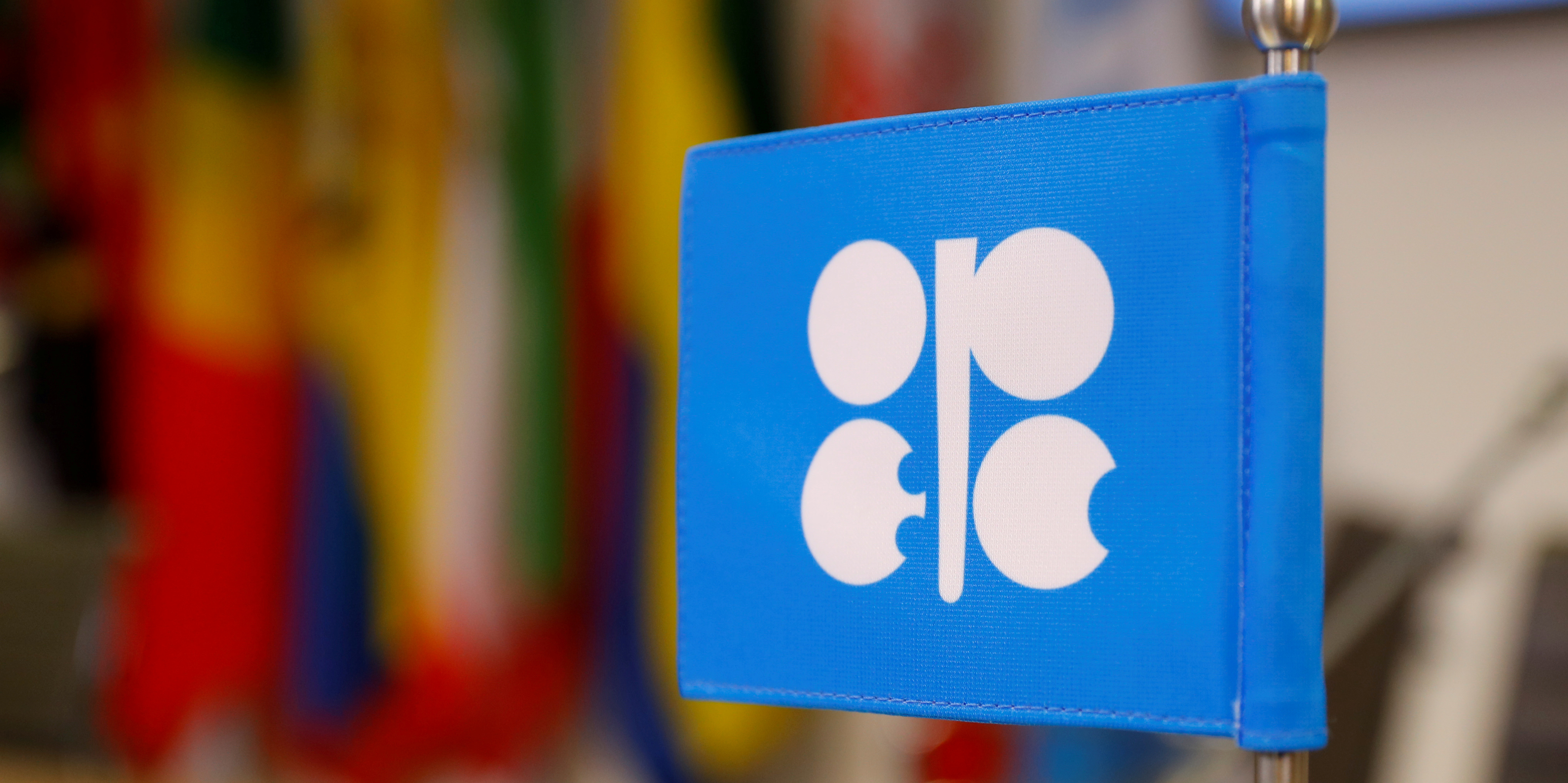 Energy futures continued to cede ground despite multiple analysts' forecasts for a tightening supply balance later in the year as concerns of the impact that the new coronavirus in China might have on that economy weighed on near-term forecasts and sentiment.
As of 1852 GMT, the US dollar spot index was edging up 0.17% to 97.8610 as investors sought out safe havens, but the Bloomberg commodity index had skidded lower by 1.16% to 77.32.
Indeed, outside of precious metals and live cattle most futures contracts in the commodity space were trading lower at the end of the week - even palladium futures were lower.
Brent crude oil futures for March delivery were down 2.53% at $60.47 a barrel on ICE, alongside a 3.31% drop in February RBOB gasoline to $1.5085 a gallon and a 3.41% decline for similarly-dated NYMEX heating oil to $1.7305 a gallon.
Also weighing on oil prices, late in the afternoon, US consultancy Baker Hughes reported that the US oil rig count had risen by three during the latest week to reach 676.
Three-month LME copper, which is closely tied to Chinese industry, finished at $5,925 per metric tonne after starting the day from $6,019 per tonne.
"Copper continued to weaken, so much, so that multi-year uptrend lines have been on Cu have been broken with ease, but on low volumes - which leaves the current state of play rather confusing," said analysts at Sucden Financial.
"Ni also sliced through similar multi-year support and as an example of mounting concern, we understand that typical physical buyers of physical nickel have been deferring cargos.
"USD also continued to trade strongly which supports the downside theme, and with a potential antidote some months away we continue to expect volatile moves, and we imagine little appetite for holding a great deal of risk in uncertain market conditions."
April gold on COMEX was up 0.48% to $1,579.20/oz. and March silver was rising 1.63% to $18.12/oz..
In the soft commodities corner, March corn on the Chicago Board of Trade was down by 1.33% to $3.8850 a bushel, with March wheat losing 1.25% to $5.7325 and ICE traded cocoa 1.37% lower to $2,733.0 per metric tonne.