Commodities: Coronavirus worries weigh on oil and copper futures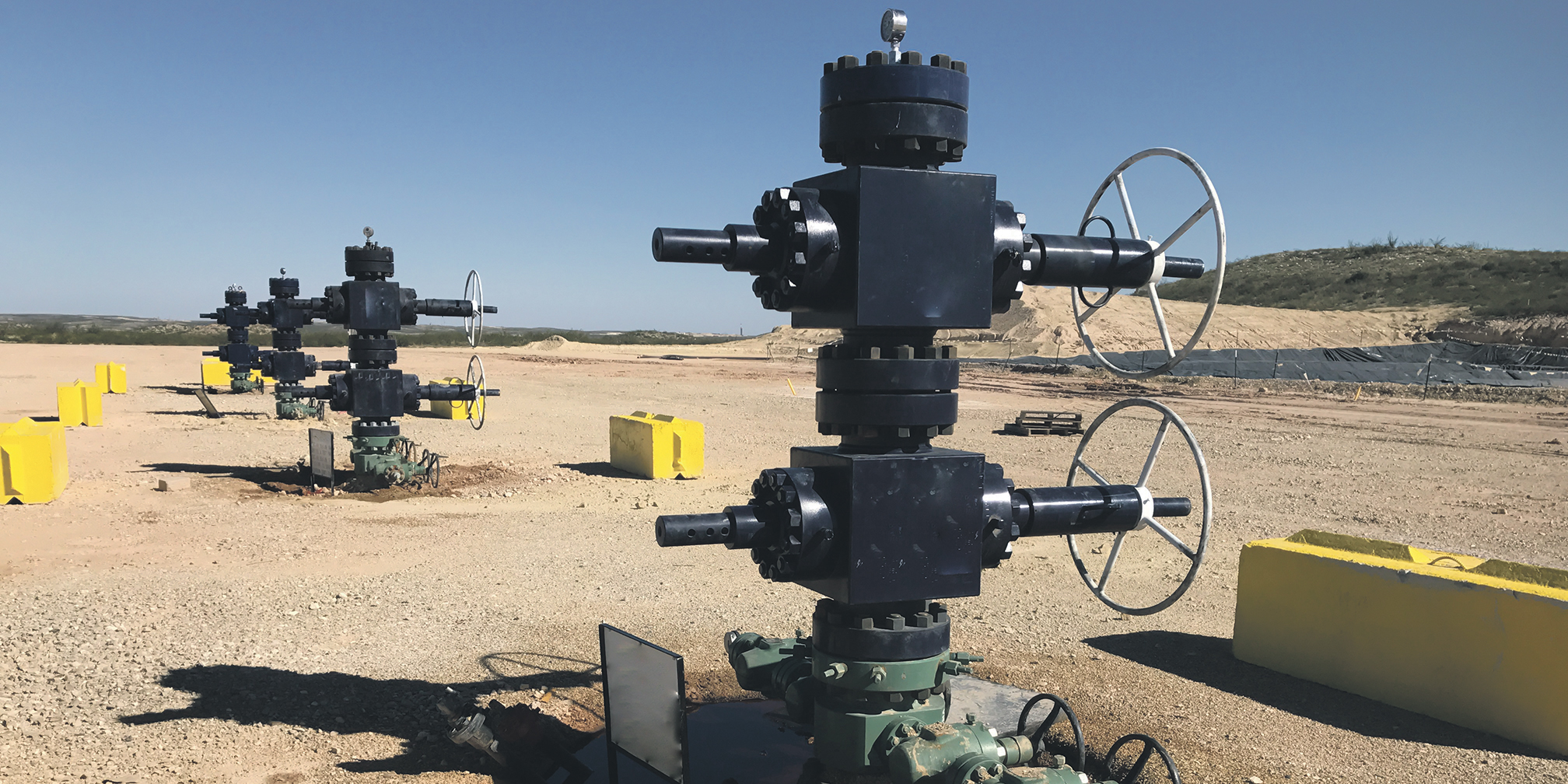 Energy futures in particular weakened following news that Chinese authorities had imposed a lockdown on most transport in two cities, Wuhan and Huanggang, on Thursday morning to try and avoid the spread of a new coronavirus in the country and further afield.
Concerns about the economic toll that the new outbreak might take on China's economy drove front month Brent crude oil futures down by 1.98% to $61.96 a barrel on the ICE.
Adding to the selling pressure in oil, the US Department of Energy reported only a 0.4m barrel a day drop (consensus: 1.0m) in commercial US crude oil stockpiles for the week ending on 17 January.
Nonetheless, looking further out, Capital Economics's Franziska Palmas said: "We think that crude inventories will begin to fall more rapidly later this year as economic growth recovers and exports [of US oil] rise."
Copper futures, which are also highly sensitive to the economic cycle, retreated from $6,106 per tonne to $5,987 per tonne in LME trading.
As of 1935 GMT, the Bloomberg commodity index was trading 0.57% lower at 78.23, alongside a 0.21% rise in the US dollar spot index to 97.7360, with the latter benefitting from risk aversion on the part of investors.
February gold on COMEX also benefitted from demand for safe havens, with the contract adding 0.39% to $1,562.70/oz..
To take note of, the day before the China Gold Association had reported a 13.% year-on-year drop in consumption of the yellow metal in 2019 to reach 1,003 tonnes - the first decline in three years.
That, analysts at ING said, was "reflective of stressed economic conditions and the higher price environmen."
In the background, during the afternoon the US Department of State put out a travel advisory for Americans travelling to China even as the World Health Organisation was set to decide whether to declare a global health emergency - which it finally did not.
In the agricultural space meanwhile, trading was mixed, with CME April live cattle futures losing 2.05% to $1.2418/lb. and March cotton on the same venue erasing 1.55% to $0.7003 a pound.