Commodities: Brent slips from as US-China trade headlines roll in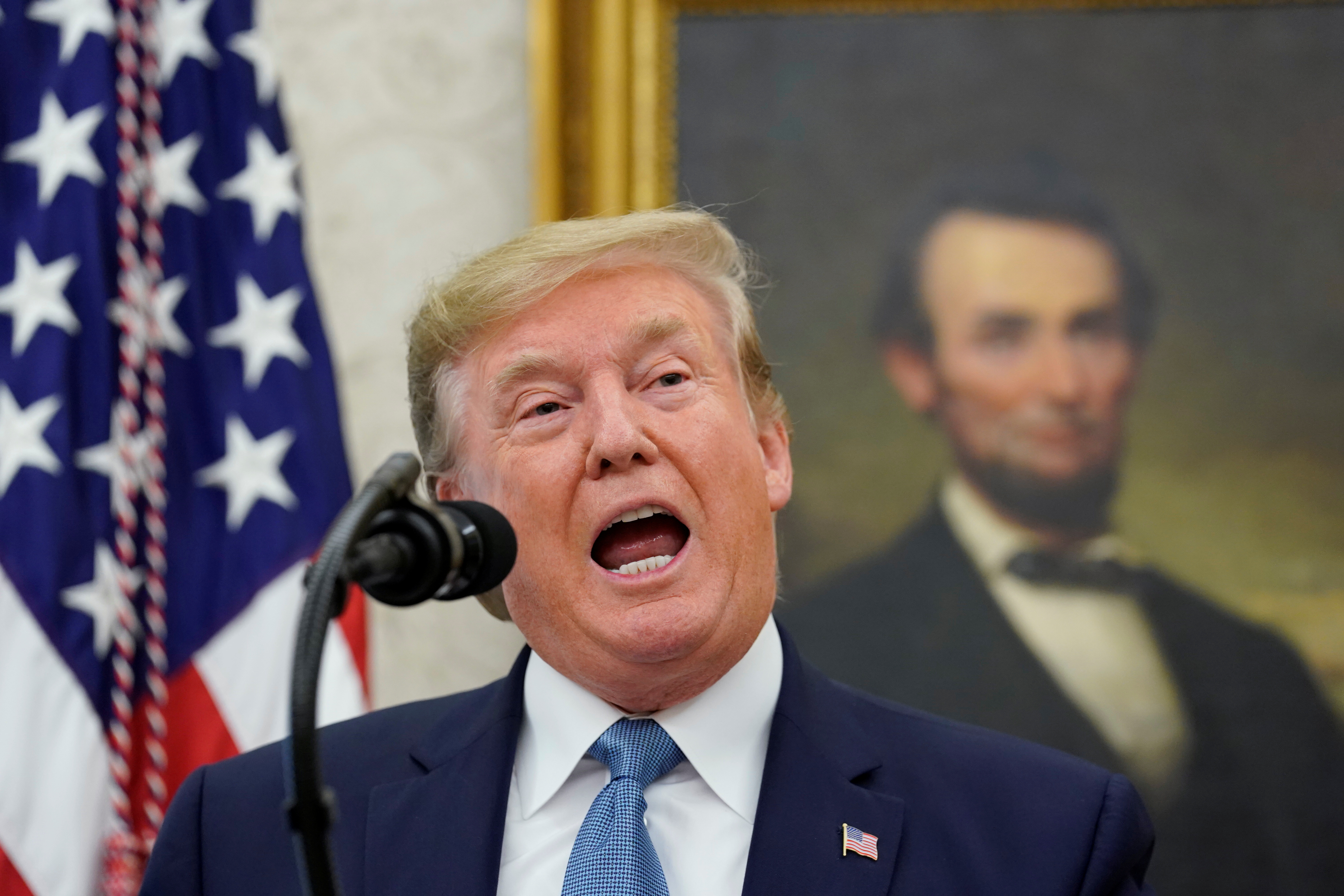 Commodity prices found a small bid in early US trading after a top official in the Trump administration said that Washington was not looking at the possibility of de-listing Chinese firms from US stockmarket exchanges.
But they later came under selling pressure after Fox Business News cited sources from China's ministry of commerce as saying that "what is not on the table and never will be is changes to their laws to protect intellectual property.
"The Commerce Ministry telling us that the Chinese will deal with intellectual property theft through administrative regulations."
Beijing was however reportedly working to towards a short-term deal with the US on 'achievable' items and on agreeing a timeline to reach a complete deal in 2020.
And according to US national economic council director, Larry Kudlow, the US was open to a short-term deal with China, but only as long as "structural issues" between the two countries were addressed.
Amid that news-flow, as of 1930 BST the Bloomberg commodity index was falling 0.28% to 77.71, while the US dollar sport index was adding 0.13% to 98.9370.
Brent, in particular, had eased off its earlier highs and was trading up by only 0.02% to $58.38 a barrel on the ICE.
Gold was also moving lower, with December futures on COMEX falling 1.01% to $1,497.60/oz., with similarly-dated copper going the other way, rising by 0.51% to $2.5755/lb..
Soft commodities on the other hand were modestly higher, benefiting from reports that Beijing was continuing to make purchases of agricultural products.
At the weekend, Bloomberg had reported that Chinese officials were signalling an increasing reluctance to agree to the broad trade deal that the US President wanted.
Citing people familiar with the discussions, Bloomberg said Chinese officials had indicated that the range of topics on the table had narrowed significantly, with Chinese vice premier Liu He having reportedly told "visiting dignitaries" that he would not offer any commitments on reforming China's industrial policy or government subsidies.
The focus of US-China contacts over the summer had been on a three-stage process including: large scale purchases of US farm and energy products, implementing commitments on intellectual property agreed to by Beijing earlier in the year and a partial rollback of US trade tariffs.