Commodities: Brent hovering above 52-week lows despite slowdown in coronavirus cases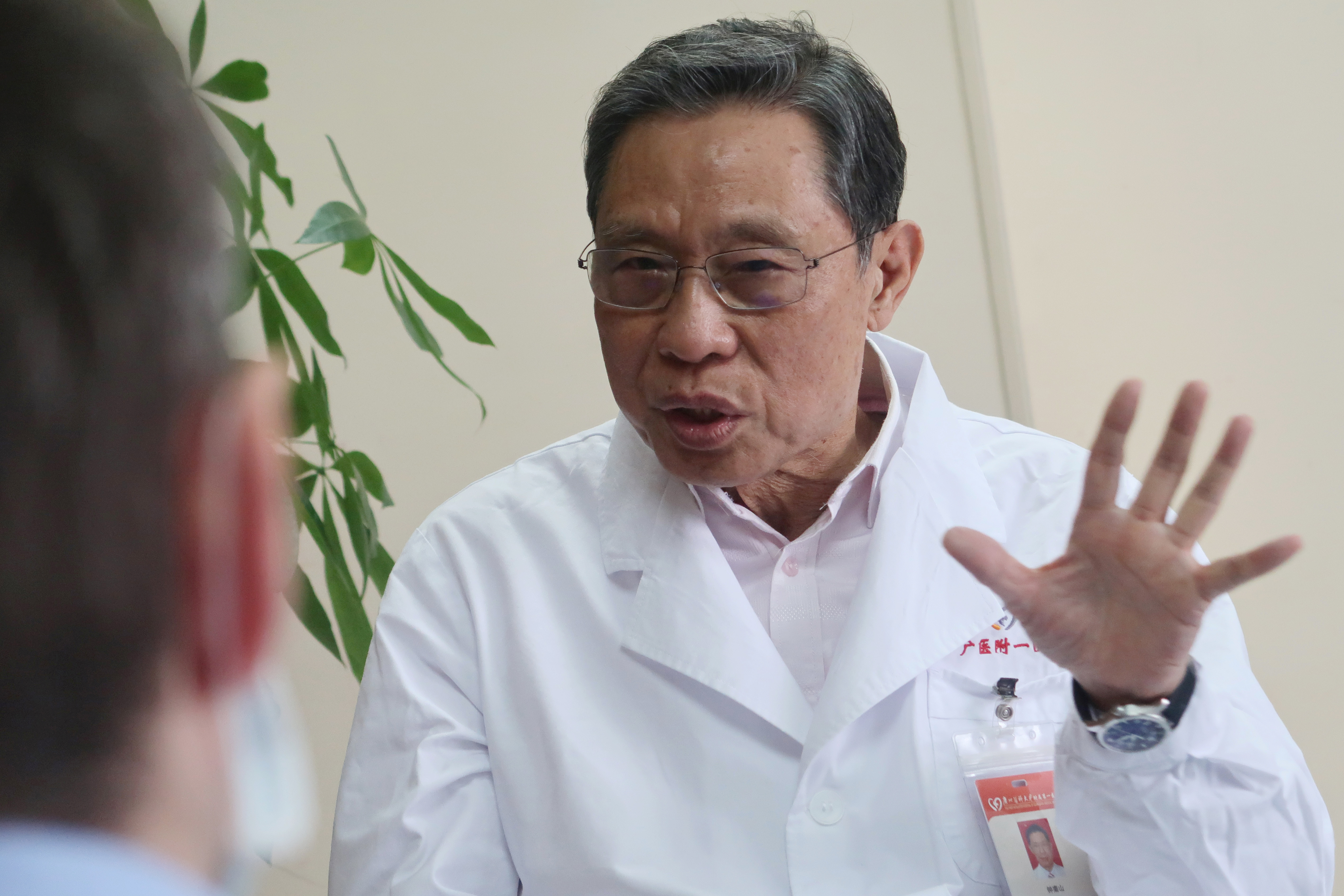 Commodity prices were buoyed on Tuesday by data that appeared to show a slowing rate of new coronavirus infections in China and globally.
The World Health Organisation's latest update on the new China coronavirus, published on Tuesday, showed a slowdown in the number of new cases in the Asian giant slipping from 3,073 the day before to 2,484.
Against that backdrop, as of 1934 GMT, the US dollar spot index was drifting lower by 0.12% to 98.7160 and the Bloomberg commodity index was 0.26% higher to 74.39.
Commenting on the risk-on mood in global capital markets, traders at Sucden Financial told clients: "US stocks opened higher and maintained a steady path to the upside following reports that the rate of new coronavirus cases in China was slowing [...]
" Chinese workers are now drifting back to work, but we understand that there is strict local management of people movement area by area with temperature checks being carried out stringently on all public transport."
Against that backdrop, front month Brent crude oil futures were up by 1.43% to $54.01 a barrel on the ICE, albeit after having come within a whisker of their 52-week lows earlier in the same session.
According to Interfax, Russian Federation energy minister, Alexander Novak, said his country was carefully studying an OPEC+ recommendation for extending the group's oil output curbs.
Novak reportedly also said that he would discuss implementation of the OPEC+ deal with the country's oil bosses on the following day.
In the metals space meanwhile, outside of tin and zinc all the main LME base contracts were higher, with three-month copper futures rising from $5,695 per metric tonne at the start of trading to $5,745 per tonne.
Reflecting the improved mood among investors, April gold was down 0.53% to $1,571.10/oz. on COMEX.
Among soft commodities however, CME-traded April live cattle was down 1.26% to $1.1718 a pound and out on the CBoT, March wheat was retreating 1.81% to $5.42/lb..