Commodities: Brent futures whipsawed by mixed remarks from main producers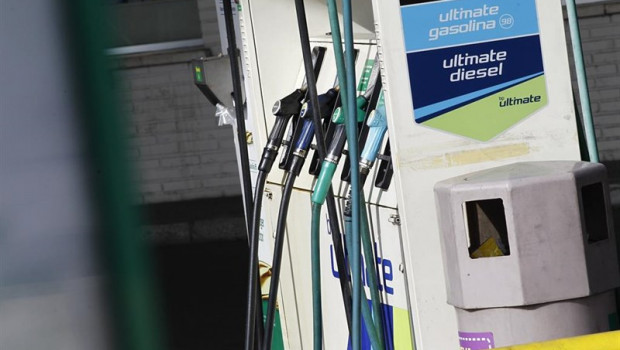 Commodity prices were mostly lower on Monday as concerns over the stalemate in US-China trade talks engulfed technology shares across the globe after Washington threatened, last Friday, to cut off Chinese tech champion Huawei's access to US-made components.
"[Metals] Markets were under pressure today with US equities following European and Asian stocks lower following Washington's move against Chinese telecoms giant Huawei hit the tech sector. With trade war angst the main feature, LME metals struggled for traction and turnover was low across the complex in generally quiet conditions," said traders at Sucden Financial.
Against that backdrop, as of 1853 BST the Bloomberg commodity index was 0.28% higher to 79.93, while the US dollar spot index was drifting lower by 0.08% to 97.9140.
Three-month LME copper futures meanwhile slipped from $6,070 per metric tonne at the opening bell to $6,029.
Energy futures were also lower, with July-dated Brent dropping 0.68% to $71.72 a barrel and June gasoline on NYMEX down 1.57% to $2.0151 a gallon.
Brent futures had earlier reached an intra-session high of $73.40 a barrel after Saudi energy minister, Khalid Al-Falih, reportedly called for producer countries to "stay the course" and to do so over the weeks and months to come.
The Kingdom isn't "fooled", Al-Falih said, adding that the oil market remained fragile.
His opposite number in Russia, Alexander Novak, on the other hand gave off mix signals on Monday, apparently suggesting at one point that Moscow was open to considering easing OPEC+'s output curbs.
However, Novak also said his country would abide by any output limits decided by the group of producing nations for the back half of 2019.
Soft commodities were well bid, with July wheat on CBoT jumping 4.03% to $4.8375 a bushel and corn adding 1.89% to $3.9050 a bushel.