Commodities: Brent drops on lack of OPEC announcement, amid wave of risk aversion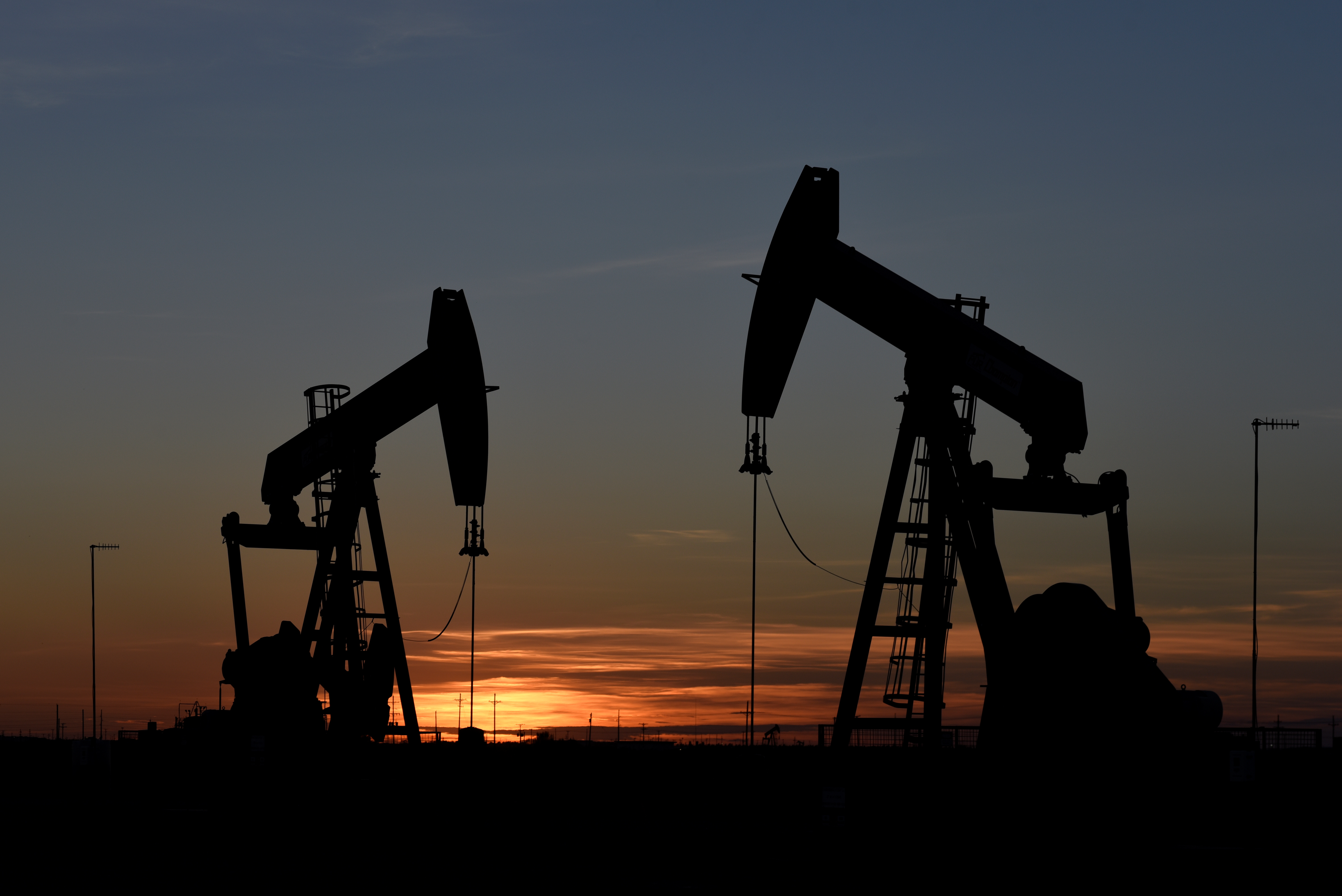 Energy futures dragged on the entire complex after the Organisation of Petroleum Exporting Countries's ministerial meeting adjourned without a formal announcement to cut its combined output, pending a decision by Moscow.
According to Reuters, which cited two sources from the group, a reduction was agreed but the size of the cut would depend on whether the Russian Federation took part or not.
Linked to the above, Russian energy minister, Alexander Novak, reportedly flew back from Vienna to St.Petersburg earlier on Thursday for consultations with his country's President, Vladimir Putin.
The lack of news out of the OPEC meeting in Vienna sent crude oil futures sharply lower, with the Brent contract for February falling as far as $58.36 a barrel, although by the end of trading it had trimmed its fall to stand 2.0% lower at $60.33 per barrel.
Natural gas futures declined alongside, retreating by 2.24% to $4.37/MMBtu in NYMEX trading.
To take note of, the selling pressure on commodities materialised alongside a wave of risk aversion that swept over stockmarkets around the world following news that Canadian authorities had arrested the finance director of Chinese technology giant Huawei.
"The action, clearly negative for US/China relations may hinder trade talks and is yet another blow to fragile market sentiment," said traders at Sucden Financial.
Not surprisingly, LME-trade base metals futures fell like dominoes, one after the other, with three-month copper seeing the day out from $6,070 per metric tonne after starting the session at $6,165.
But as risk aversion strengthened, so did gold prices, with the February contract on COMEX edging higher by 0.04% to $1,243.10/oz..
Helping to prop up oil prices, the US Department of Energy reported a very large 1.704m barrel a day drop in America's net imports for the week ending on 30 November.
As of 2231 GMT, the Bloomberg commodity index was down by -1.31% to 82.27, even as the spot US dollar index dipped by -0.35% to 96.7350.