Commodities: Brent dips despite reports of some Russian oil exports being suspended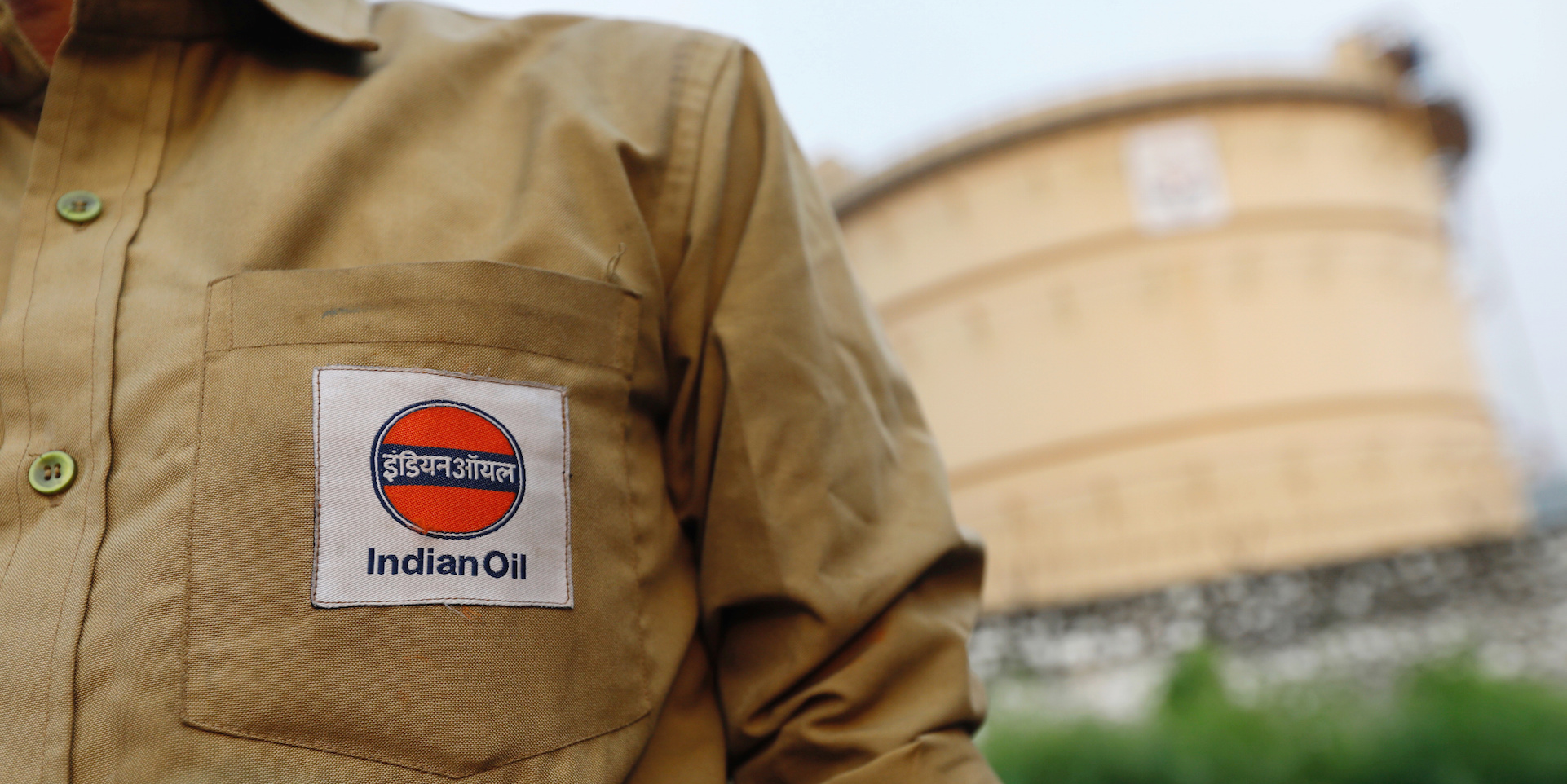 Commodity prices dipped on Thursday amid reports that some Russian oil shipments to Europe had been cut off due to concerns around quality.
The news saw front month Brent crude oil futures run-up to $75.26 a barrel on the ICE, although by 2050 BST they were slipping by 0.45% to $74.24 a barrel, alongside a drop in the Russian rouble.
According to reports, at least Poland and Germany had suspended the shipments from Russia that they received via the Druzhba pipeline which crosses the former country, on concerns that poor quality might permanently damage refining equipment.
In parallel, similarly-dated WTI was down by 1.32% at $65.02 a barrel on NYMEX in a generally risk-off session.
Feeding the negative investor sentiment as well, the Netherlands's Bureau for Economic Policy Analysis said that world trade staged a broad-based decline of 1.7% month-on-month in February.
Outside of zinc, LME metals were also all lower, with copper down from $6,438 per metric tonne at the opening bell to $6,365 per tonne following news of an 8,000 rise in LME copper stocks.
"LME metals struggled for traction today as the stronger USD caused headwinds and uncertainty on China's next round of stimulus measures also weighed on the complex," said traders at Sucden Financial.
In the background, Bloomberg's commodity index was off by 0.26% to 81,22 while the US dollar spot index was edging up by 0.02% to 98.1960.
Soft commodity prices on the other hand were mostly higher, with three-month cocoa futures on the ICE up by 1.65% at $2,285 per metric tonne.
Similarly-dated cotton#2 traded on the same exchange meanwhile added 1.56% to $7.832 a pound.