Commodities: Brent climbs, but copper dips as US dollar strengthens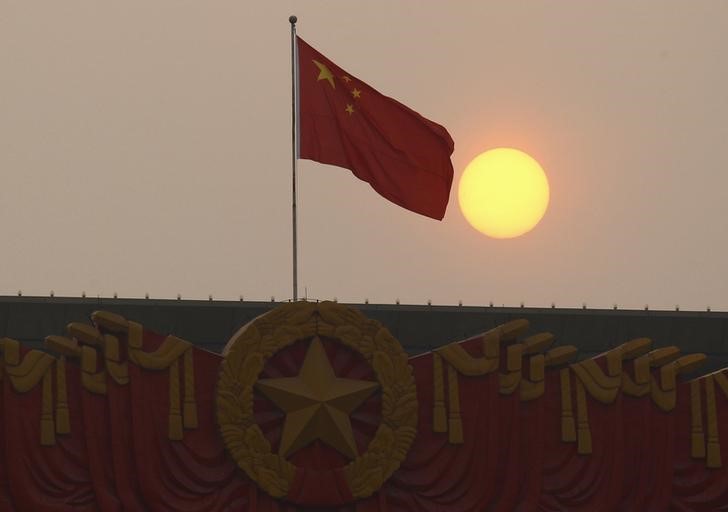 Energy futures continued pushing higher on Tuesday on follow-through buying after the Trump administration decided the day before to cut Tehran's crude oil exports to zero by not extending waivers from its sanctions against countries purchasing oil from Iran.
But metals and soft commodities weighed on the entire complex as traders interpreted statements from China's Politburo as signaling a lessened need for extended support of the economy and as the US dollar strengthened.
"The US removal of waivers is just one of a string of recent supply concerns hitting the oil market. Adding to strains, Iran has threatened to close the Strait of Hormuz - a key gateway for Middle East oil to the rest of the world," said analysts at Danske Bank.
Indeed, Barclays now saw "material" upside risks to its prior projection for the price of Brent to average $70 a barrel in 2019 and an increased risk of a potential conflict in the Middle East.
For their part, analysts at Capital Economics bumped-up their year-end forecast for the price of Brent from $50 a barrel to $60.
Against that backdrop, as of 1857 BST the Bloomberg commodity index was down by 0.41% to 81.62, even as front month Brent crude oil added 0.50% to $74.41 a barrel on the ICE, although May natural gas on NYMEX was coming off by 2.46% to $2.46/MMBtu.
Meanwhile, July copper on COMEX was declining 0.21% to $2.9020/lb., with traders at Sucden attributing the dip to strength on the Greenback on the back of the latest raft of US corporate earnings.
June gold on COMEX was also unloved, drifting down 0.31% to $1,273.60/oz..
Grains were mixed alongside, with July wheat on CBoT up by 0.85% to $4.4550 a bushel, but soft commodities were otherwise weaker.
To take note of, on 18 April, ahead of the Easter break, it was reported that the World Trade Organisation had ruled against China, judging that it did not automatically meet the requirements in 2016 to be considered a market economy, as Beijing had argued.
The interim ruling from the global watchdog on trade would allow nations greater leeway to act against the so-called dumping of low-cost goods.