Commodities: Brent and copper futures pace gains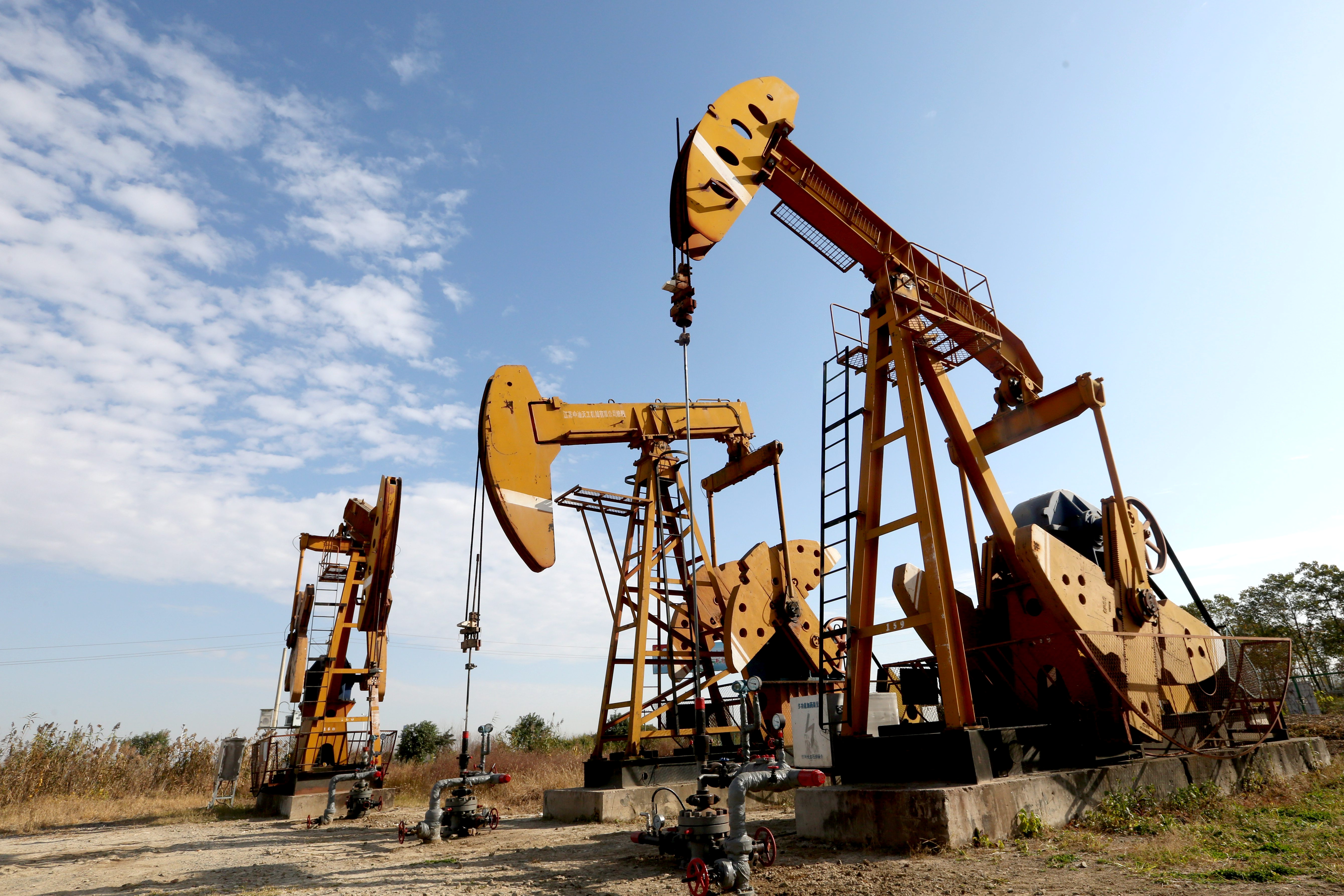 Energy and base metals did best at the start of the week, with the former buoyed by news that Saudi was intending to maintain its output below the 10.0m barrel a day mark in April, resulting in considerably fewer exports.
As of 2033 GMT, front month Brent crude oil futures were adding 1.43% to $66.68 a barrel on the ICE, alongside a similar move higher for similarly-dated West Texas Intermediate, while the RBOB gasoline for April expiry on NYMEX was adding 1.42% to $1.8272 a gallon.
In parallel, the Bloomberg commodity index was down by 0.26% to 80.26, while the US dollar spot index was drifting down by 0.11% and at 97.1990.
Also contributing to the bid in oil, on 8 March consultancy Baker Hughes reported that the number of US onshore oil rigs in operation dropped by nine to 834 - a 10-month low.
But it wasn't all bullish news for the oil bulls, as the International Energy Agency, the rich world's energy watchdog, forecast that increased supplies from the US would account for 70% of the expected increase in global production capacity - which it put at 4.0m b/d - out to 2024.
Just in 2018 US oil production had increased by 2.2m b/d.
But global demand growth for oil would keep pace, the IEA said, projecting an average annual rate of growth over that same time horizon of 1.2m b/d.
Among base metals meanwhile, three-month LME copper rose from $6,380 per metric tonne at the start of trading to $6,407 per tonne by the close.
Commenting on the outlook for the red metal, analysts at BofA-Merrill Lynch said they saw scope for softness ahead as inventories at the LME normalised from their current reduced levels of just 24mt.
But its forecast was for a rally going into summer.
Among the factors to watch, aside from the squeeze on LME inventories, were: optimism on global trade, Chinese economic stimulus and the scope for a weaker US dollar.
Together with subdued supply growth, that explained the resilience of copper prices in recent quarters,.
"Or put differently, higher demand through a rapprochement on trade, a stabilisation of Chinese activity and potentially a weaker USD should be sufficient to push copper higher still."