Commodities: Natural gas bounces, Bitcoin continues to drift lower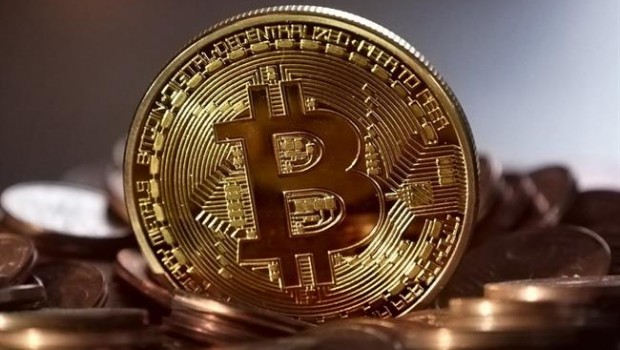 Commodity prices were resurgent at the end of the week as natural gas futures bounced back from the sharp losses endured during the prior session.
As of 2000 GMT, December natural gas futures were rising by 6.79% to $4.31/MMBtu., retracing a bit of the prior day's sharp drop which was partially the result of traders rushing to cover paired trades with crude oil futures.
In the background meanwhile, the US dollar spot index was down by 0.42% at 96.5180, alongside a gain of 1.28% to 83.91 for the Bloomberg commodity index.
Weighing on the Greenback were positive comments from the US President on Friday evening regarding the likelihood that trade talks with China would suceed.
Donald Trump went as far as suggesting that the next round of trade tariffs against Chinese might finally not go ahead, although White House officials later played down those remarks.
Front month Brent was also higher, but by far less, adding 0.53% to $66.97 on the ICE.
In parallel, all the main LME-traded base metals contracts were higher, with three-month copper futures rising from $6,189 per metric tonne at the market open to $6,205.
December gold on COMEX also found a bid, adding 0.58% to change hands at $1,222/oz..
Bitcoin continued to drift lower even after the prior day's thrashing, dipping 0.75% to $5,502, and although many investors have it short shrift, for strategists at Bank of America-Merrill Lynch it had in fact been the first asset price to "crack" in 2018 and was continuing to do so.
On a related note, in a research note sent to clients, BofA-ML said: "ingredients of flash crash rising…bond/FX/equity vol all trending up, vicious deleveraging events, dislocation risk via abnormal spreads (e.g. 295bps Libor-Euribor last seen Oct'99 - Chart 6)…triggers could be violent US dollar move and/or shock macro data forcing abrupt GDP & EPS downgrades."