Revenue is Vodafone's biggest challenge, Credit Suisse says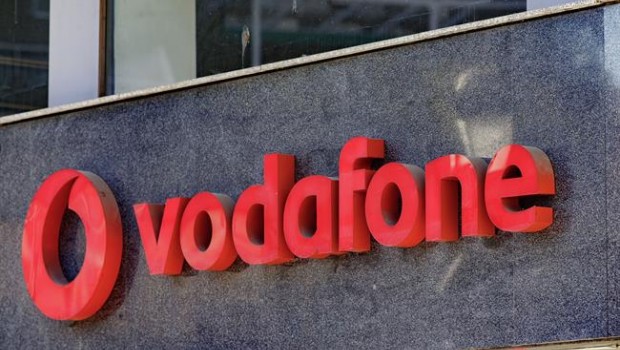 The outlook for revenue growth is the main question hanging over Vodafone after the company cut its dividend, Credit Suisse analysts said as they lowered their price target.
Vodafone's 40% dividend cut was expected and makes the balance sheet less risky, the analysts said, as they kept their 'outperform' rating on Vodafone shares but cut their price target by roughly 10% to 190p.
The company's prospects for revenue revival are fragile with the UK and Spain uncertain. It also benefits from easier numbers a year earlier, Credit Suisse said.
"The equity story from here hinges on the extent to which revenue growth can rebound and margin expansion accelerate. We are comfortable on the cost side, but the revenue outlook remains the main challenge for Vodafone," the Credit Suisse analysts said in a note to investors.
The analysts said Vodafone has been undervalued for some time. Triggers for an upgrade to its valuation include closing its takeover of Liberty Global's German and eastern Europe business, completing the German spectrum auction and better performance on margins or revenue.
"On balance we believe the next catalysts for the stock are likely to be positive," the analysts said. "But with an uncertain revenue outlook the inflection looks less solid than we would have hoped for at this point."