Wood Group share price drop 'overdone', says Morgan Stanley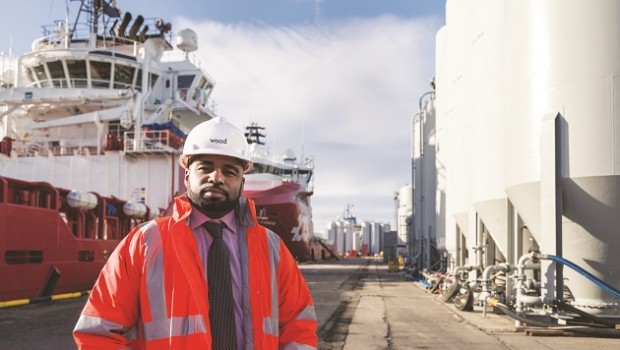 Analysts at Morgan Stanley labeled the sharp drop in shares of John Wood Group in the wake of the Competition and Markets Authority's launch of an inquiry into the sale of its nuclear assets "overdone".
Financial markets had read too much into the CMA's announcement, analyst Lillian Starke said in a research note sent to clients.
According to Starke, it was just part of the regular procedure required to complete the transaction and mot a final decision.
"We believe the stock reaction suggests the market is already pricing a negative outcome from the inquiry. The language used by the CMA in its announcement is in-line with other investigations launched, and therefore we don't think it implies any indication on the CMA's decision or view on the deal."
Morgan Stanley had an 'overweight' recommendation and 620.0p target price on the shares.