Wedbush slashes Tesla price target on China headwinds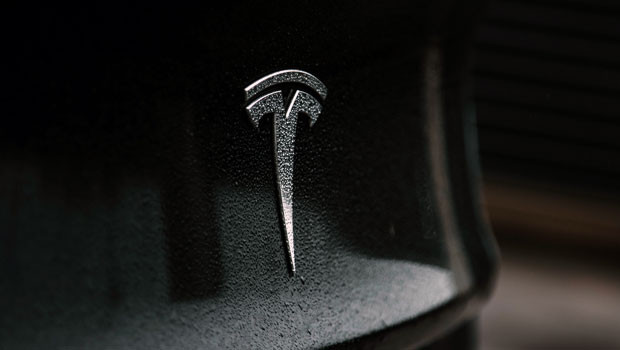 Wedbush slashed its price target on Tesla on Thursday to $1000 from $1400 as it argued that China headwinds are hard to ignore.
"The success of the China story on both the supply and demand side are the linchpins to our long term bull thesis in Tesla," it said.
"That said, the reality is the current Shanghai lockdowns have been an epic disaster so far in the June quarter and we expect Tesla to see modest delivery softness this quarter with a slower growth trajectory in the key China region into the 2H."
Wedbush, which rates the shares at 'outperform', said that on the supply/production front, the zero Covid shutdown for the flagship Giga factory in Shanghai in April clearly dented output and they have been "very choppy" so far in May restarting the engines.
"We are seeing a myriad of issues across the whole supply chain based on our work in China including the logistics angle once Model 3's/Y's are ready for shipments and deliveries," Wedbush said.
Wedbush said it remains "firmly bullish" on Tesla over the long term and its thesis has not changed, but it has to reflect "a new reality" for Tesla in China.
It added: "Finally, the Twitter circus show has been a black eye for Musk and Tesla's stock in our opinion and has turned into a life of its own which has cast a dark shadow on the name and caused many investors to exit stage left while this soap opera continues.
"While the Twitter situation in theory does not impact the Tesla fundamental story, the distraction risks for Musk (perception is reality) are hard to ignore at a time that the Tesla ecosystem have never needed Musk more with the worst supply chain crisis seen in modern history."