Vodafone may need to cut dividend, Jefferies warns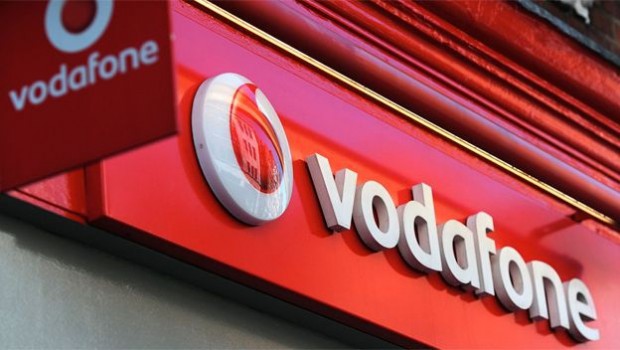 Vodafone's dividend is too generous for its operating prospects, said Jefferies, downgrading the mobile operator's shares to 'hold' from 'buy'.
Vodafone "is structurally squeezed", Jefferies said, being neither a "national champion" deploying superfast fibre to customers' homes, "nor pay TV leader nor remedy-taking challenger".
Jefferies said the "need to focus on debt reduction" means that even a large dividend cut "will not free up resources to invest more into projects that might enhance earnings growth organically" to deal with these structural inadequacies.
Dividend cover for the FTSE 100 group hinges on free cash flow growth, but the deal to buy Liberty Global's Continental European assets elevates leverage for "modest" value accretion.
Vodafone would require a 40% dividend cut to lower debt leverage to 2.5x by March 2023, analysts said.
Even if the company sold its mobile towers this would not be enough, the analysts said, as it would merely replace financial debt with ongoing service fee obligations to the buyer, and potentially allow challenger rivals access to strategic sites.
Another concern for the analysts was upcoming 5G spectrum, with the past four auctions including Italy suggesting it could face a cash outlay of €5.0bn in from 2019 to 2021.