Virgin Money hit by RBC Capital downgrade, CYBG boosted by upgrade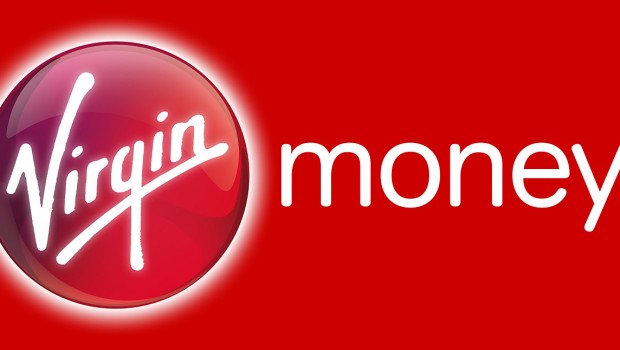 Virgin Money took a hit on Wednesday as RBC Capital Markets downgraded the challenger bank to 'underperform' from 'outperform', slashing the price target to 250p from 350p as it took a look at UK banks.
RBC said UK banks have benefited from cheap liquidity in the form of the funding for lending scheme and the term funding scheme since 2012. The last FLS drawdown was end of January and the last TFS drawdown will be at the end of this month. From then, liquidity will slowly be withdrawn in 2018/19 through FLS repayments and decline significantly when TFS maturities start in 2020.
"We expect the change in liquidity conditions could knock on to deposit growth and pricing of term deposits, mortgages and corporate loans," RBC said.
It pointed out that Virgin has one of the highest usage of TFS and FLS funding of all the UK banks, at 18%. As these liquidity schemes end, growth and margin will become more challenging for VM, particularly as only 98% of its deposits are term deposits and savings accounts. RBC also noted that VM has a high loan to deposit ratio.
"Given liquidity is less freely available in the UK from February, we expect that loan growth will likely be curtailed to maintain an LTD ratio lower than 120%," said RBC, adding that 1% lower loan growth reduces its pre-tax profit estimate for 2018 by 2.3%.
RBC said it fully supports the strategy of building the digital bank and entering the SME market, which should significantly enhance returns in the long term, but argued that near-term potential consensus downgrades are more likely to impact in 2018.
CYBG was faring better, however, as RBC upgraded it to 'sector perform' from 'underperform' and hiked the price target to 300p from 240p.
"Strong current account growth as TFS ends and higher rate sensitivity in a rising swap rate environment make us more positive on the name but valuation holds us back from an outperform rating," it said.
At 1215 GMT, Virgin Money shares were down 2.8% to 263.10p and CYBG was up 2.1% to 308p.