US Fed meeting will decide if 'irrational exuberance' extends into Q1, BofA says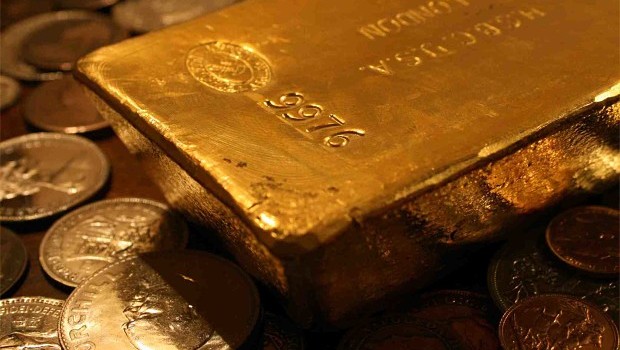 You should "sell" as the S&P 500 nears the 3,500 point mark and if you are wondering what the level of "irrational exuberance" is that would prompt the US central bank, the Federal Reserve, to raise interest rates, for the Nasdaq Composite that level would come in at about 10,600 points, a top-rated strategy team said.
According to strategists at Bank of America, if the US Federal Reserve signalled "carry on liquidity" when rate-setters met during the following week "then irrational bullish phase continues in Q1."
The strategists also pointed out to clients the dichotomy between sentiment among the so-called 'sell-side' and 'buy-side', with the former all "melt-up bullish" but the latter now saying that "it's a bit toppy".
Regarding the possible trigger on the Nasdaq that might trigger a rate increase by US policymakers, BofA said it could come when the benchmark was 30.0% above its 200-day moving average, as occurred during the first TMT bubble in June 1999.
BofA also pointed out how 'Middle America' was "booming".
"Winnebago stock price at record highs [...] RVs (recreational vehicles) lead indicator for autos/homebuilders/consumer," they added to back-up their case.
Be that as it may, over the latest week investor flows into bonds ($16.2bn) had nearly doubled the $8.5bn that was funeled into stocks.
Indeed, the divergence in performance between so-called deflation assets and inflation assets had continued widening, they surmised.
Institutional investors also put another $1.7bn into gold - the biggest inflow in 17 weeks - despite the strengthening US dollar, albeit alongside "big" inflows into credit of $778.0bn annualised, versus $387.0bn in 2019 for investment grade, high-yield debt and emerging market debt.
Lastly, private clients' allocation to equities was still two percentage points below its all-time high of 62.5% reached in March 2015, even as Wall Street notches up fresh record highs.