Ultra Electronics and QinetiQ rated 'neutral' by Citi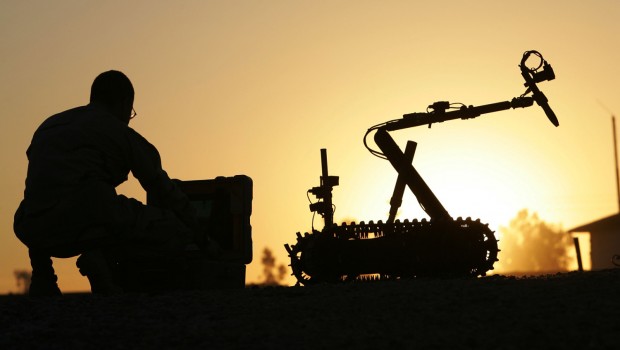 Citi gave shares of Ultra Electronics and QinetiQ 'neutral' ratings as the bank started coverage of the defence engineers.
European defence shares are finally set for a step-up in growth based on the plans of the biggest spenders among nations, Citi said. The discount on European defence compared with US stocks will narrow as Eurpean countries increase budgets and improve readiness of equipment, the bank said.
Ultra is in a good position to benefit from expanding naval fleets and has sector-leading cash conversion, Citi said. But the valuation looks fair with uncertainty about US defence budgets and more competition in the US sonobuoy market. Citi analyst Pavan Daswani gave Ultra shares a £22 target price.
Daswani started coverage of QinetiQ with a 360p target price. Earlier concerns about margin pressures have broadly been resolved but the valuation looks fair with added uncertainty about mid-term organic growth, he said. These include increased digitalisation of military equipment and cuts to the defence estate in the UK.
Ultra shares fell 0.7% to £20.90 at 10:17 BST and QinetiQ shares dropped 2.8% to 339.80p.