UK shares to lag eurozone in 2021, JPMorgan says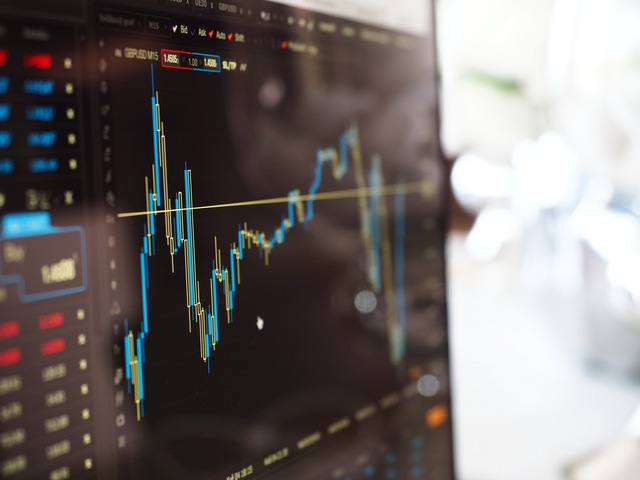 UK shares will recover in 2021 but will not outperform the eurozone or global equities as value investing reaps rewards, JP Morgan said.
A number of dislocations during 2020 will stabilise in 2021, JP Morgan's global and European strategy head Mislav Matejka said.
Market momentum from the US election result will carry over into 2021 and trade uncertainty could ease, Matejka said. Equity returns have a target upside of 15% supported by an earnings rebound and monetary and fiscal measures.
JP Morgan turned positive on value investing at the start of November and on Monday predicted the broadening in market participation would extend into 2021.
European bank valuations are still depressed despite a recent surge in share prices. The lenders have attractive valuations, earnings are stabilising and dividends could return, Matejka said. Technology shares have opened up a gap between their "superb" 2021 performance and stalling relative earnings per share valuations, he said in a note to investors.
Matejka upgraded the eurozone to 'overweight' and reduced the US to 'neutral', arguing the eurozone could gain from the style switch into value. UK equities will continue to recover after a "terrible year" and a Brexit deal is coming, he said. But UK shares will not perform well relative to Europe and globally, he said.
"Contrary to the consensus view, UK is not a clear value play," Matejka said. "For one, looking at all the value rally episodes seen in the past 10 years, UK has underperformed eurozone in every single one of them."
Matejka moved Japan to 'overweight' because the company's equities are well positioned as a traditional global cycle play, "acknowledging the concern that potentially stronger JPY could eat into its upside".