UK cost-of-living crisis has only just begun, says JPMorgan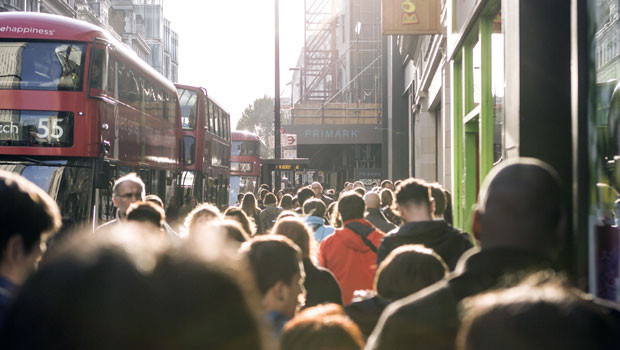 JPMorgan said on Wednesday that the cost-of-living crisis for British consumers has only just begun.
In a note on the retail sector, JPM said that while soon-to-be-clarified UK government support measures could be meaningful, its economists are mindful this brings a risk of faster rate hikes, simply delaying rather than removing recessionary risk.
The bank noted that food & fuel represented 20% of consumer spending in 2019 and has been increasing as inflation starts to bite. Even if the UK energy price cap were to be frozen at current levels, JPM estimated that consumer spending on discretionary items would need to reduce by mid-single digit percentage in 2023 (versus 2019 levels).
"With no such freeze, a 10% reduction would be implied," it said. "Our analysis is before taking into account other potential UK government support, the details of which are set to be clarified in the comings days."
JPM said retailers were entering this, at best uncertain, environment with input costs and opex still much higher than pre-crisis levels, 12% UK minimum wage inflation, and wholesale utilities costs already more than triple digit inflation even if now frozen.
The bank downgraded its recommendation on H&M to 'underweight' and placed both it and Marks & spencer on "negative catalyst watch" into upcoming events, along with Primark owner Associated British Foods and homeware retailer Dunelm.
"With earnings momentum set to remain a greater driver of near-term sector performance than potential longer0term valuation, we remain cautious across our entire coverage with few exceptions (Inditex and Moonpig)," it said.