UBS ups Antofagasta to 'neutral', says risk/reward more balanced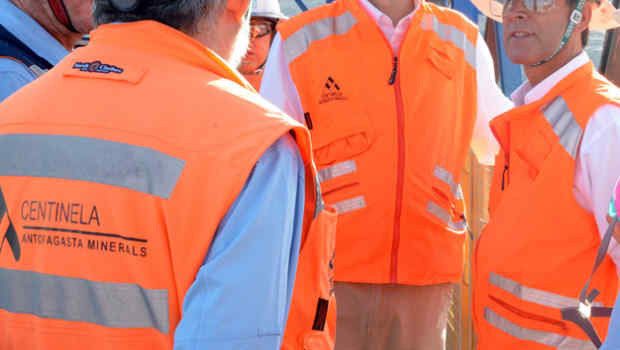 UBS upgraded Chilean copper miner Antofagasta to 'neutral' from 'sell' on Monday and lifted the price target to 1,400p from 1,300p as it said the risk/reward was more balanced after recent underperformance.
"ANTO's strong balance sheet, cost position & low risk growth in our view means the stock offers relatively low-risk copper exposure and has historically traded at a premium to peers," it said.
UBS said uncertainty over likely increases in tax rates for miners in Chile, capex increases at the Los Pelambres project and weak 2022 production guidance have driven material underperformance versus the copper price and copper peers over the last 12 months, eroding the stock's valuation premium.
"We do not believe the copper price is sustainable but do not expect a near-term price collapse," UBS said.
"After underperformance in 2H21 in our view tax increases in Chile are likely to be priced in (albeit the size of increase is unknown) and ANTO's valuation is fair with the stock discounting a copper price of $3.60-4.00/lb, 10- 20% below spot."
At 0820 GMT, the shares were up 3.2% at 1,423p.