UBS upgrades Auto Trader to 'neutral'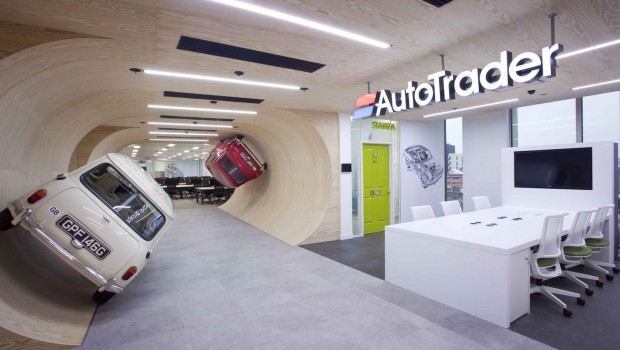 UBS upgraded its stance on shares of Auto Trader to 'neutral' from 'sell' on Tuesday, lifting the price target to 560p from 510p following an encouraging investor day.
The bank noted that it has been a seller of Auto Trader since June amid concerns that short-term growth would be limited by a weak stock environment given a disciplined approach to pricing and maturing product portfolio.
However, it hosted an investor day last week on online classifieds which it said gave it "more confidence on longer-term drivers".
As a result, UBS has upgraded FY28E revenues by 6%, hiked its discounted-cash flow price target and upgraded the stock.
It argued that Auto Trader can access new revenue opportunities as it transitions from a marketing to a transaction platform.
"In January of this year, we sized these opportunities and included £125m of incremental revenue in our base case. At the conference we heard more detail on how Auto Trader is planning to execute and had the opportunity to hear case studies from peers (e.g., Carsales)," it said.
In addition, it said the company should be able to sustain growth in its core business, principally by launching new products that will appeal to its highest value customer segments.
"We now include an extra £38m in our base case for new core products," UBS said.