Greggs performance 'now priced in', says UBS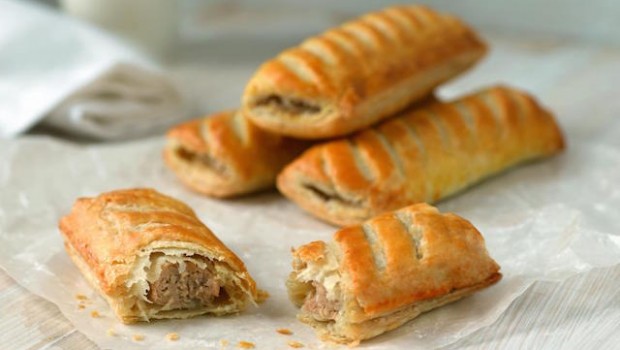 Analysts at UBS lowered their rating on Greggs to 'neutral' on Tuesday, stating the bakery chain's business quality was now reflected in its share price.
Despite an uncertain UK consumer backdrop, UBS said Greggs had demonstrated the "resilience and growth potential" of its business model.
UBS, which upped its target price on the shares to 1,600p from its previous 1,500p estimate, believes Greggs has a "strong medium-term outlook" thanks to its sustainable and high-quality store roll-out, and opportunities to drive operational momentum with product and operational enhancements, brand perception improvement and digitalisation.
"We believe Greggs is well positioned to sustain strong LFL growth given improved estate quality, product innovation, effective marketing, pricing position and operational initiatives among others," said UBS.
However, with its stock up roughly 70% since its twelve-month lows back in July, UBS was of the opinion that Greggs' sustained performance was now "broadly priced in", leading it to strip the group of its 'buy' rating.