UBS downgrades Rio Tinto, says iron ore near inflection point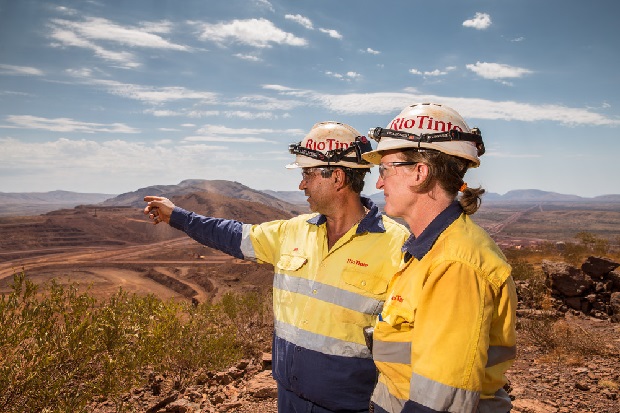 UBS downgrades shares of miner Rio Tinto to 'sell' from 'neutral' on Monday as it argued that iron ore is approaching an inflection point.
UBS noted that the stock has generated a total shareholder return of around 79% over 12 months, driven by the strong iron ore price and record cash returns. It estimated that the shares now discount an iron ore price of $80-90/t versus the bank's long-term price of $65/t.
UBS said Rio generates significant cash flow and shareholder returns should stay elevated in 2021.
"However, in our view current free cash flow & dividends are not sustainable as we expect the iron ore price to fall by more than 50% (from more than $200/t to circa $90) over 12-18mths; we do not believe Rio's valuation is compelling at a 'normalised' iron ore price (FCF yield 6.5% at $80/t).
"Near-term risks for the commodity complex are increasing with the Fed turning more hawkish & China taking action to deflate commodities (eg by selling strategic base metal reserves note); we expect this to accelerate the unwinding of the 'reflation trade'."