UBS cuts Burberry to 'sell' on turnaround doubts and coronavirus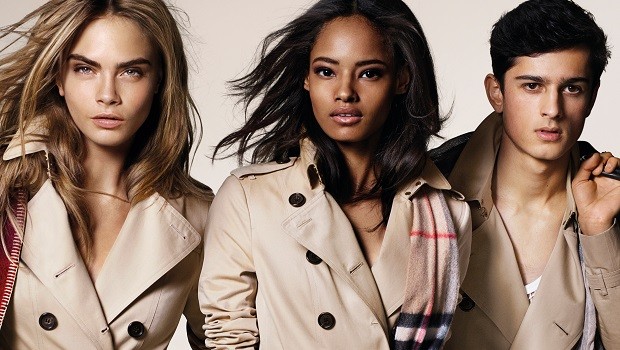 Burberry is one of the luxury brands most at risk from the coronavirus outbreak, UBS said as it downgraded the company to 'sell' and slashed its target price by more than a third.
UBS analyst Zuzanna Pusz said Burberry's attempted turnaround was increasingly shaky and that the company would lose sales due to the coronavirus. She reduced her rating on Burberry shares to 'sell' from 'neutral' and cut her price target by 37% to £14.15.
Pusz said Burberry's shares were pricing in gains that were "unachievable given limits to cost cutting and the need to ramp up brand investments". She said the company's momentum was weakening at crucial point in its turnaround plan under Chief Executive Marco Gobbetti.
Burberry warned on 7 February that the coronavirus was damaging sales in China and Hong Kong and that the outbreak had forced it to close more than a third of its stores in mainland China. The FTSE 100 company makes about 40% of its sales to Chinese consumers in China and travelling overseas.
Pusz cut her estimate for 2020 earnings per share to 76.39p from 90.49p. Burberry shares fell 4.5% to £16.57 at 13:16 GMT.
She said it was possible for Burberry to maintain share buybacks of about £150m a year but that it would need to increase investments in the short run.