Tuesday broker round-up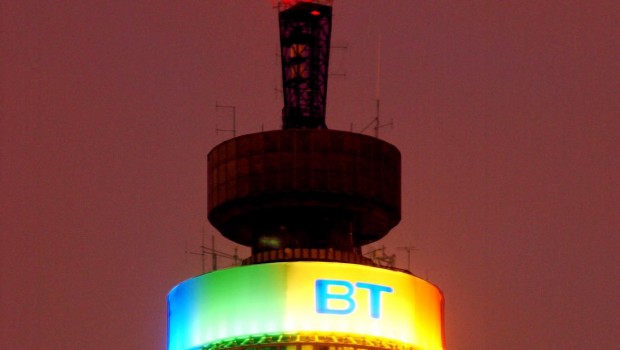 BT Group: Goldman Sachs keeps at buy with a target price of 560p.
Bellway: Canaccord reiterates buy, 2350p target.
Standard Life: Barclays keeps at underweight with a 301p target.
Debenhams: HSBC maintains reduce with a 50p target.
Smiths Group: UBS keeps at neutral with a 1510p target.
Pearson: Goldman Sachs reiterates sell with a target price of 708p.
Next: Deutsche bank keeps at buy with a target price of 5950p.
Talk Talk: UBS stays at neutral with a 215p target.
Babcock: Canaccord maintains buy with a 1200p target.
Standard Chartered: UBS keeps at sell with a 600p target.
Informa: Investec reiterates buy with a 706p target.