Transport and logistics facing potential 'substantial' hit from coronavirus, says Berenberg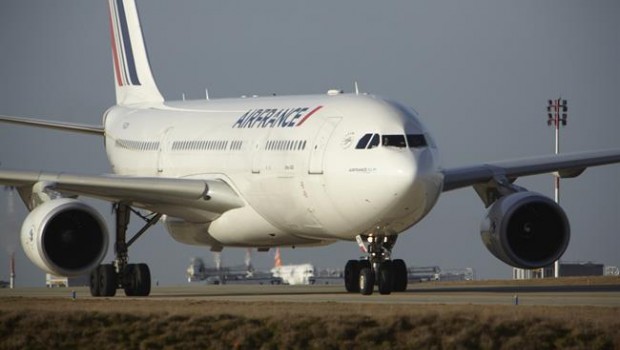 The financial fallout from the coronavirus already being felt in the first quarter across the transport and logistics sector could increase well into the second, Berenberg warned on Tuesday.
In a note called "Transport & Logistics: counting coronavirus costs", Berenberg said the effects of coronavirus-related disruption were already being "strongly felt", and that it was predicting "weak" first-quarter numbers as a result.
It added: "We know that the disruption to travel and supply chain will be significant in the first quarter, but if the effects start to spill over into the second quarter and beyond, we think that the impacts – and the share price reactions – are likely to be more substantial."
The bank believes airlines and shipping are the two individual sectors likely to be most affected by the outbreak in China, "with the airports, integrators and freight forwarders all also feeling some impact," it said.
"We expect the first quarter to be weak across much of the broader sector. Should the virus spread beyond China in a substantial way, the effects could become far more wide-ranging in ways we have no yet quantified or reflected in in our numbers."
Within individual airlines, Berenberg said that while most network carriers were "exposed", Air France-KLM and Lufthansa were "most affected". Last week, Air France-KLM said the drop off in demand for flights to Asia would cost it around €200m.
Berenberg has, however, retained its 'buy' recommendations on both Air France-KLM and Lufthansa.
The bank said that the weak first quarter could open up "buying opportunities into longer term stories, especially Deutsche Post-DHL, DSV, Lufthansa and IAG," owner of British Airways.
But it cautioned: "However, some of our coverage may be subject to adverse share price reactions, but we would be more cautious about getting involved in the story for now," citing Kuehne+Nagel, FedEx and Maersk.