Stifel downgrades St Modwen, lifts price target after takeover offer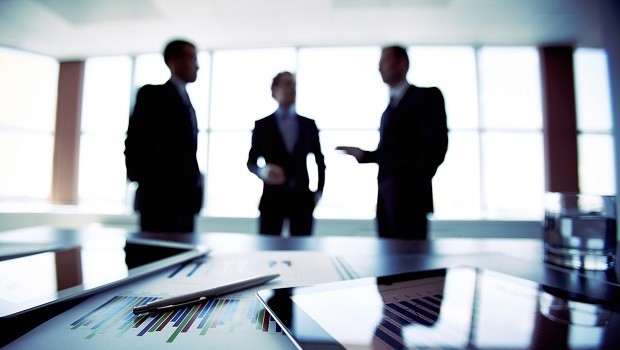 Stifel downgraded its stance on shares of St Modwen to 'hold' from 'buy' on Monday but lifted the price target to 542p from 450p, bringing it in line with the proposed takeover offer received by the company from US private equity firm Blackstone last week.
Stifel noted that following the offer, announced on Friday, the shares rose 20% to 536p, close to the potential price. It also pointed to the fact that while the offer has not yet been formalised, St Modwen's board has indicated that it would be willing to recommend it.
"Given this, we believe the deal has a high chance of success, and clearly the equity market is valuing the shares to reflect such an outcome," Stifel said.
"Based solely on the share price reaction to the potential offer, we are changing our target price to 542p, in line with the expected offer. This implies a total shareholder return of around 1%, hence we are changing our rating to hold."
Stifel said it has long held the view that St Modwen's business model comprising Logistics, House Building, and a Land Bank in support of both sectors, has been undervalued in the equity market.
"The business has been transformed by management over the last five years, but just like Urban & Civic before it, the Listed arena was not reflecting the inherent value in the business for shareholders, in our view."
Stifel said that while there is potential for another bidder to emerge, this is very unlikely.
"It is always possible for another bidder to emerge, though it is not obvious to us who that could be. In our view, an approach would be more likely from a non-UK investor rather than anyone domestic, and we do not see any listed property companies as potential buyers."