Smaller price comparison sites to suffer from MoneySupermarket growth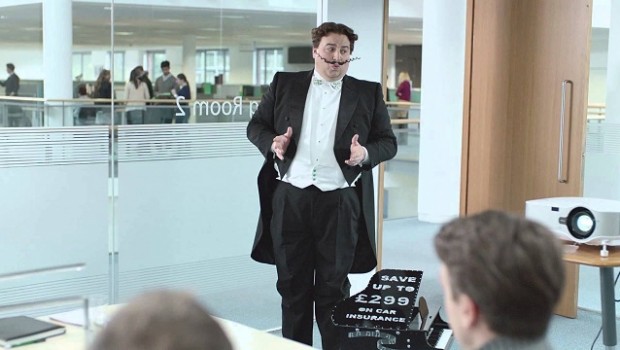 Smaller players in the price comparison market, such as GoCompare, are "likely to be increasingly disadvantaged" by the scaling up for Moneysupermarket.com, argued broker Liberum on Friday.
Liberum recently upgraded Moneysupermarket to 'buy' as analyst Ian Whittaker sees its new strategy, particularly making the price comparison model more proactive and personalised, as "a game changer".
Whittaker sees the increasing disadvantage coming from that strategic shift, which will make "scale and product reach" ever more important, increasing pressure on sales and bringing extra costs.
As a result, Liberum's medium and longer-term estimates for GoCompare have been cut 11-16%, with longer-term margins also trimmed to reflect the twin pressures on top and bottom lines.
"However, we also think consolidation in the PCW market may accelerate and GoCompare is an obvious target," Whittaker said, keeping his 'hold' rating but cutting his target price to 75p from 115p.