ShoreCap stays at 'buy' on HL, labels business 'fabulous'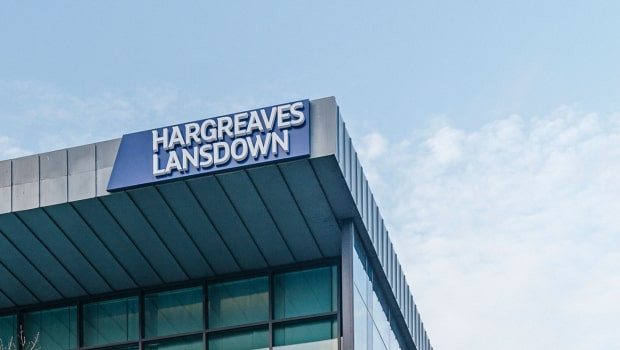 Analysts at ShoreCap reiterated their 'buy' recommendation for shares of Hargreaves Lansdown, labelling it a "fabulous business" and highlighting the measures adopted to enhance its position through a new advice offering that was reducing outflows to advisers.
To that they added the "sensible" market expectations for the outfit and "moderately attractive" valuation of the shares.
So while in their opinion there were no grounds for the shares to trade at "anything like the levels of 2021", so-called 'fair value' was estimated to lie at 1,000.0p, versus the 888.8p at which the share price closed the Wednesday session.
Worth noting, the analysts cut their estimates for HL's earnings per share in 2022 by 22%, by 26% in 2023 and by 19% for 2024.
Those cuts were the result of market falls, company guidance and the cost of the company's strategic investment.
ShoreCap also said compound earnings per share growth for 2021.25 at 1.6% and of 4.1% for 2021.25 was now "pedestrian".
Yet although falls in the stock market, rate rises, economic concerns and a major investment had all played a part in dragging the shares down from levels nearer 2,000.0p, the firm should still be an approximately 6.0% organic grower "before whatever the market does", ShoreCap said.
Furthermore, the broker called attention to the fact that its fair value estimate was based on their estimates for Hargreaves Lansdown's future discounted cash flows so it did not take into account its 45% of the UK D2C market.