ShoreCap stays at 'buy' on Bunzl, says prospects look assured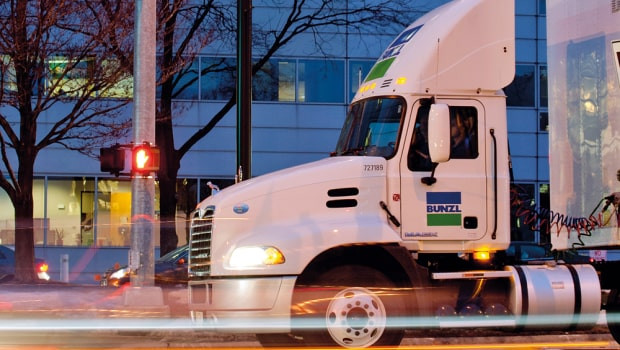 Analysts at ShoreCap stood by their 'buy' recommendation on shares of Bunzl, pointing out the company's revised guidance for margins.
That was on top of what analyst Robin Speakman described as a "strong resilient business model to economic cycles (as demonstrated in the past), positive cash generation credentials and ability to source, transact and integrate acquisitions into the Group."
Margins were now being at a higher level of mix and just below those for the prior year, which had been boosted by the pandemic.
Hence, his expectation was that he would be upgrading his forecasts accordingly.
He also believed that inflation was likely to remain a core driver across the back half of the year.
Similarly, Bunzl continued to successfully grow its footprint through acquisitions.
All told, Speakman said the results were "excellent on a first look through" and that to them Bunzl's prospects "look assured".
Before forecast upgrades, he estimated that Bunzl was changing hands on an estimated fiscal year 2023 price-to-earnings multiple of 16.7 times earnings with the shares 'fair value' pegged at 3,450.0p, leaving a clear more than 10% upside "for this quality global group".