ShoreCap stays at 'buy' on ABF, hails strong showing for Primark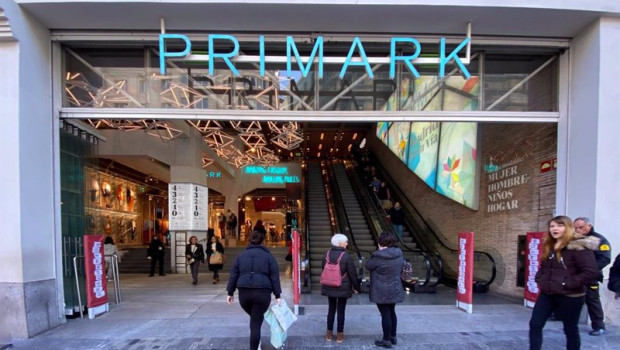 Analysts at Shore Capital reiterated their 'buy' stance for shares of Associated British Foods, highlighting the strong showing for Primark stores since the UK economy began to reopen.
In particular, they noted that over half of Primark stores had broken their own sales records during the week starting on 12 April.
They argued that it was a clear demonstration of "the ongoing potency of the Primark offer despite broader challenges on the high st."
The analysts said they were also encouraged by Primark USA's entering profitability over the period.
Furthermore, they argued that net cash of £705m at period end was a "very strong financial position to enter reopening".
Likewise, the proposed interim dividend payout of 6.2p per share showed management's confidence in the future.
ShoreCap which also called attention to the "great strength" of the company's balance sheet, adding that the shares should be trading on a double digit FY2022 enterprise value-to-earnings before interest, taxes, depreciation and amortisation, instead of the present 8.0-9.0 times.
"Our confidence in the medium-term prospects for ABF remain undiminished, and whilst only one week's performance, the commentary around Primark's reopening should give ABF shareholders a warm glow, in our view."